Hateful extremism: Insights from Australia and South East Asia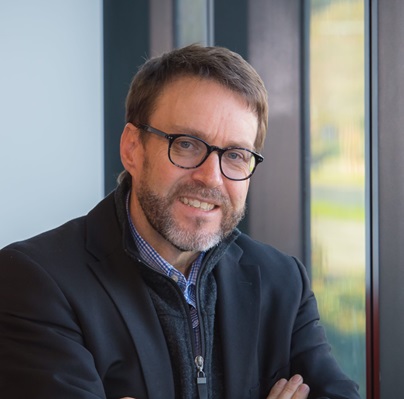 Location
University Foundation (Room Francqui), 11 Egmont Street, Brussels
Talk with Greg Barton.
In several recent attacks, for instance in Christchurch, New Zealand, or in Sri Lanka, hateful extremism proved to be a precursor to violent extremism. If more attention had been paid to the precursor stage of hateful extremism, the terrorist attacks might have been prevented. With this in mind, Barton's talk will unpack the nature of the possible linkages that can identified between hateful and violent extremism, including within the context of radicalisation and recruitment, and make a case for the utility and desirability of framing P/CVE initiatives more broadly to include non-violent and pre-violent hateful extremism. Framing the issues in terms of violent and hateful extremism broadens the focus to contiguous areas such as hate crimes, hate incidents and hateful speech and incitement to hatred, and forces us to consider the ways in which hate and extremism can be empirically connected. At the same time, the concept of 'hate' is better suited to engaging with internal and domestic threats such as those presented by the far-right.

Professor Greg Barton is Research Professor in Global Islamic Politics in the Alfred Deakin Institute for Citizenship and Globalisation, Deakin University where, since August 2015, he has led research on Islam and civil society, democratisation, and countering violent extremism. From 2007 to 2015 he was the Herb Feith Professor at Monash University where he led research on radicalisation in the Global Terrorism Research Centre (GTReC). He taught at the Asia Pacific Center for Security Studies in Honolulu from 2006 to 2007, and at Deakin University from 1992 to 2006. 
Programme:
10h: Registration
10h30: Talk by Prof Greg Barton
11h15: Discussion
12h: End