Support Us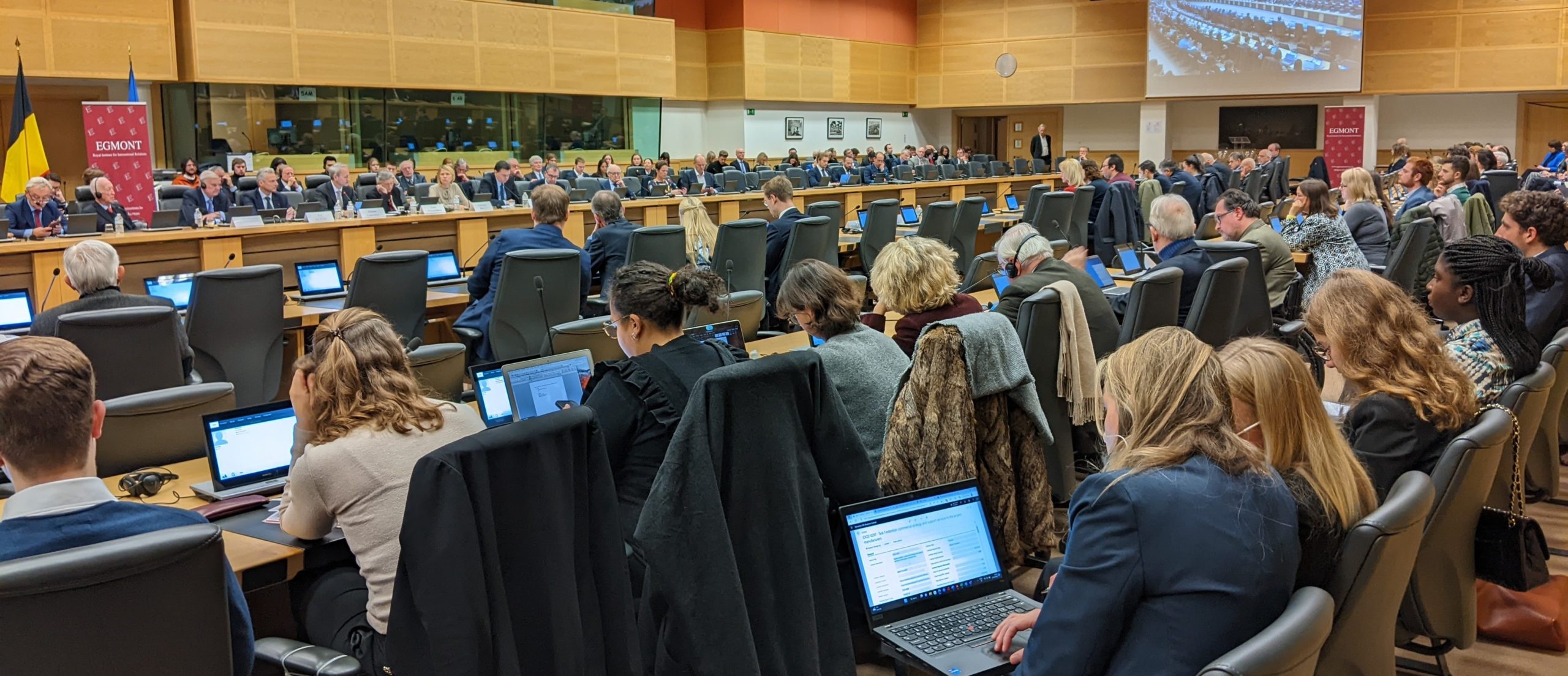 Egmont Institute is an independent think tank based in Brussels. Its interdisciplinary research is conducted in a spirit of total academic freedom. Drawing on the expertise of its own research fellows, as well as that of external specialists, both Belgian and foreign, it provides in-depth analysis, elucidating complex topics and identifying operational policy options when possible.
Why support think tanks?
Think tanks have now become an intrinsic part of diplomacy in the twenty-first century. They provide a framework of legitimate experts delivering cutting-edge research on timely topics. Based on a mandate of scholarly independency, an institute like Egmont also constitutes a window for thinking out of the box. As academic diplomacy, digital diplomacy and diplomatic education are all gaining in importance, Egmont plays a critical role to complement formal Belgian and European foreign, security and defence policy.
And why support the Egmont Institute?
Egmont features first-rate experts within its ranks who contribute to a better understanding of current challenges in international relations. They also provide policy advice on how to meet these challenges that is true to the tradition established by their predecessors. Egmont's programme of internships also gives the upcoming generation of researchers the opportunity to test their skills under the mentorship of seasoned professionals, while contributing effectively to research work at the institute.
Making a tax-deductible donation is a great way to support Egmont Institute's mission of research and training, and its role in impacting policymaking.
Make a donation via bank transfer
Account holder: EGMONT – Institut Royal des Relations Internationales
Account number (IBAN): BE81 7320 5951 6524
Sort Code (BIC):  CREGBEBB
Payment reference/communication/mededeling: "Donation"
For donations made this year, an official receipt for tax purposes (in Belgium) will be sent to you in March next year.
Thank you!
EGMONT – The Royal Institute for International Relations is a Public Utility Foundation.
Rue des Petits Carmes 24A, 1000 Brussels
Phone: +32 (0) 2 213 40 29