Lessons from the COVID-19 pandemic: coordinating health policies at global, EU and Member State level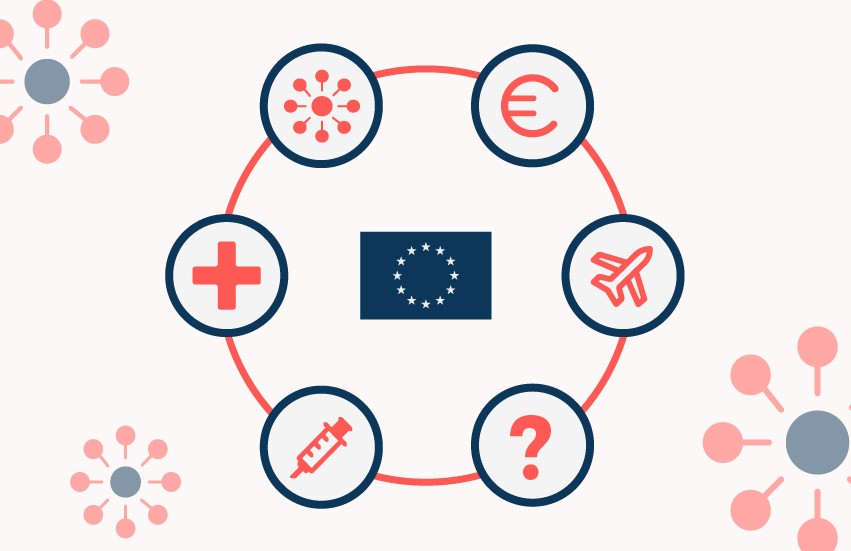 Date
18 May 2022
Time
17:00-19:30
Location
Europe Room, Egmont Palace
Organisation
Egmont Institute
Since the beginning of the COVID-19 pandemic, the EU has been working with its Member States to reinforce national healthcare systems and limit the spread of the virus. It has been coordinating action at EU level and giving recommendations to the Member States on public health measures. However, the pandemic has illustrated that the coordination and cooperation between the EU and the Member States was challenging and took time to get established and start functioning. At the same time, the EU's response to the evolving pandemic has included a wide range of new health-related measures and policies, including a vaccination strategy, the EU digital COVID certificate, the coordination of testing strategies and the facilitation of the supply of protective and medical equipment across Europe. Moreover, the European Commission has proposed a European Health Union package to strengthen crisis preparedness and response in Europe and launched several other initiatives such as a European Health Emergency Preparedness and Response Authority (HERA) and the EU4Health programme.
Drawing lessons from the current Covid-19 crisis, this high-level conference will discuss how the EU and its Member States can further improve the coordination of the health policies at EU and national level to better anticipate public health risks and enhance contingency planning leading to swifter and more effective joint responses at all levels. The focus will be on the coordination of health policies between the EU, its Member States and the World Health Organisation (WHO). The panel discussion with senior officials and policymakers from the WHO, the European Commission, the European Parliament and the Belgian government will be followed by a Q&A session with the audience.
After the event you are kindly invited to a reception.
Programme
17.00-17.15: Registration
17:15-18:45 Panel discussion
Frank Vandenbroucke, Deputy Prime Minister and Minister of Social Affairs and Public Health, Belgium
Hans Henri P. Kluge, WHO Regional Director for Europe
John F. Ryan, Deputy Director General, DG SANTE (Health and Food safety), European Commission
Kathleen Van Brempt, Member of the European Parliament (S&D), Chair of the European Parliament's Special Committee on COVID-19
            Moderator: Jean-Louis De Brouwer, Director of the European Affairs Program at the     Egmont Institute
18:45-19:30 Reception
The working language will be English.
Please register before 16 May.
(Photo credit: Consillium)