Memory Wars: The Use and Abuse of History in Great Power Politics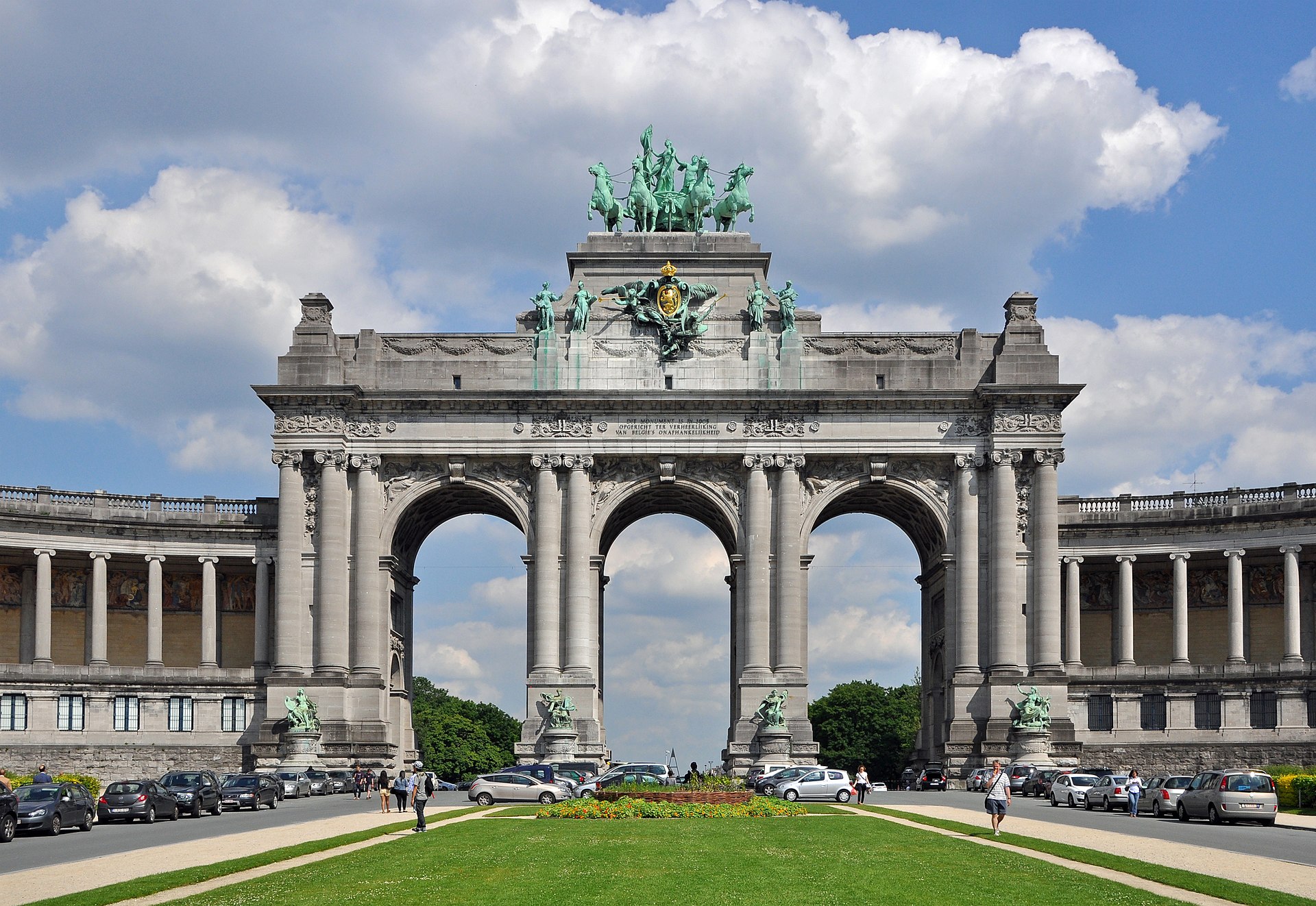 Date
18 May 2022
Time
14:30-17:30
Location
Club Prince Albert
Organisation
Latvian Embassy and Egmont Institute
Nation states seek to legitimize historical narratives in order to promote a shared and continuous identity. These national narratives meet and collide in the global arena, shaping a country's international status and its policies towards the past. The European memory landscape is a case in point. Colonial and totalitarian legacies can generate common values and strategic interests. But memory activism can also provoke disagreement and "memory wars".
Over the last 15 years, European memory has been the subject of vibrant debates and prominent political initiatives, attempting to re-evaluate the events of the past associated with colonialism and with the Nazi and communist totalitarian regimes. This has highlighted the relative differences between the national narratives that maintain the symbolic boundaries between the EU Member States. At the same time, the EU itself should also tackle efforts by other great powers such as China and Russia to distort history in order to justify their international status.
The aim of this seminar is to assess the use and abuse of history for (geo)political purposes in the EU and in great power politics over the past decade. What are the EU's successes and failures in balancing the agendas of national and transnational memory politics? What are the main lessons for European civil society in handling the legacy of our colonial and totalitarian past? What are the risks of regionalization in the European mnemonic space? Do the memory politics of non-democratic states pose a threat to European democracy and the European and world order?
Programme
14.30-15.30    Registration & Coffee
15.30-15.45     Welcome & Introduction by Prof. Dr. Sven Biscop (Egmont Institute & Ghent University) and Ambassador Andris Razans
15.45-17.30     Panel discussion with Dr. Laure Neumayer (Université de Picardie Jules Verne in Amiens, France), Dr. Olesya Khromeychuk (Director of the Ukrainian Institute London), Jasper Roctus (Ghent University), and Martinš Kaprans (University of Latvia), chaired by Dr Ilana Bet-El (Egmont)
17.30                   Reception
(Photo credit: Wikipedia)