Taking Stock of Global Security Trends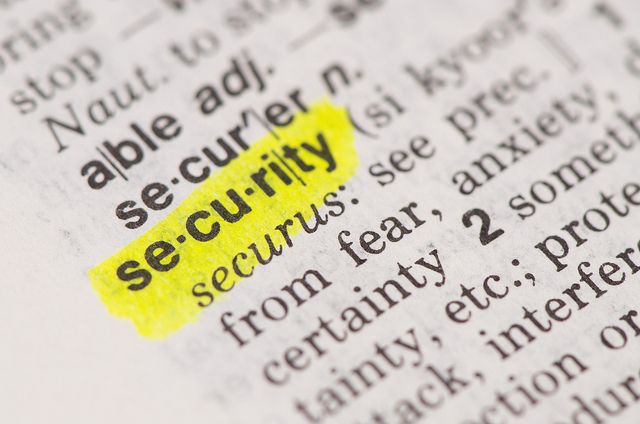 Date
8 March 2023
Time
18:00-20:00
Location
Europe room of the Egmont Palace, Place du Petit Sablon 8bis, B-1000 Brussels
Type of Event
High-Level Seminar
Organisation
Egmont - the Royal Institute for International Relations and Annelies Verlinden – Belgian Minister of the Interior
The past three years have seen two strategic shocks to the international system: the COVID-19 pandemic and the full-scale Russian invasion of Ukraine. Both shocks have changed international relations more broadly, and the security context specifically. They have taken place in a rapidly shifting global security environment characterised by increasing global power competition, a proliferation of armed non-state actors and a rapid expansion of transnational organised crime. Some of these trends are accelerated by new, dual-use technology and increased inequality along both economic and gender dimensions in the wake of Covid, while all are influenced to different degrees by the transversal effects of climate change and an exponential demographic growth in certain regions. Due to these shifting global trends, external and internal security forces have seen their roles broaden over the past few years, at times taking on completely new responsibilities, at times improving and expanding existing capabilities. This High-level seminar, hosting leading security actors in key positions in Belgium and Europe, will reflect on some of these global security trends and discuss current challenges and responses on a European and a Belgian level. Some of the questions that will be addressed are the following:
What role for EU in the current global power competition?
What are the risks related to the increase in organised crime and what measures exist to tackle them?
How has European and Belgian internal security been affected by the influx of spies from Russia in the past year?
Programme:
Introductory Remarks:  Ylva Johansson, EU Commissioner for Home Affairs
Chair:  Prof. Nina Wilén, Egmont Institute
Annelies Verlinden, Minister of the Interior
Catherine De Bolle, Executive Director of Europol
Francisca Bostyn , Head of State Security
Ine Van Wymersch, newly appointed drugs commissioner
Conclusions followed by a small reception
The working language will be English
Please register before 7 March.
(Photo credit: perspec_photo88, Flickr)