The financial sector: At the service of the real economy?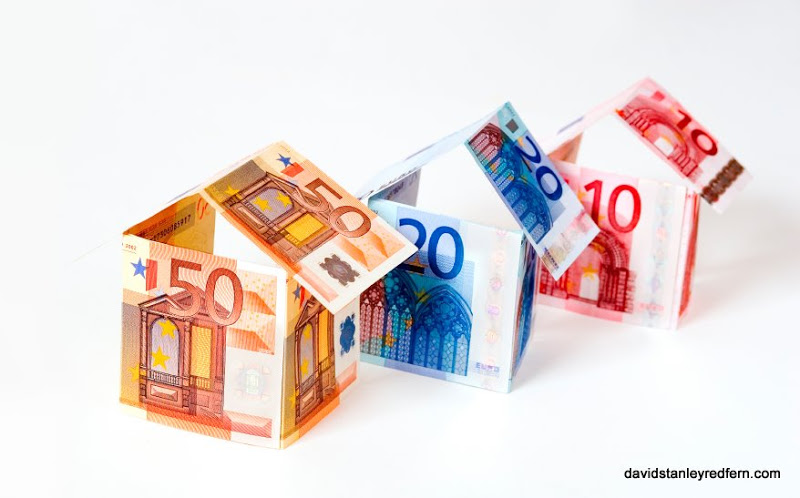 Location
Brussels, Auditorium of BNP Paribas Fortis
The conference took place on Wednesday 13 November from 17.30 to 19.15 in the Auditorium of BNP Paribas Fortis.
As the present crisis has shown us, the financial sector can impact economic growth and public finances in profoundly negative ways. This leads to wonder: under which conditions can the financial sector have a positive effect on the real economy? This issue was at the heart of the event.
(Photo credit: Jamie Arthur, Picasaweb)