Time for a different approach on terror in Africa?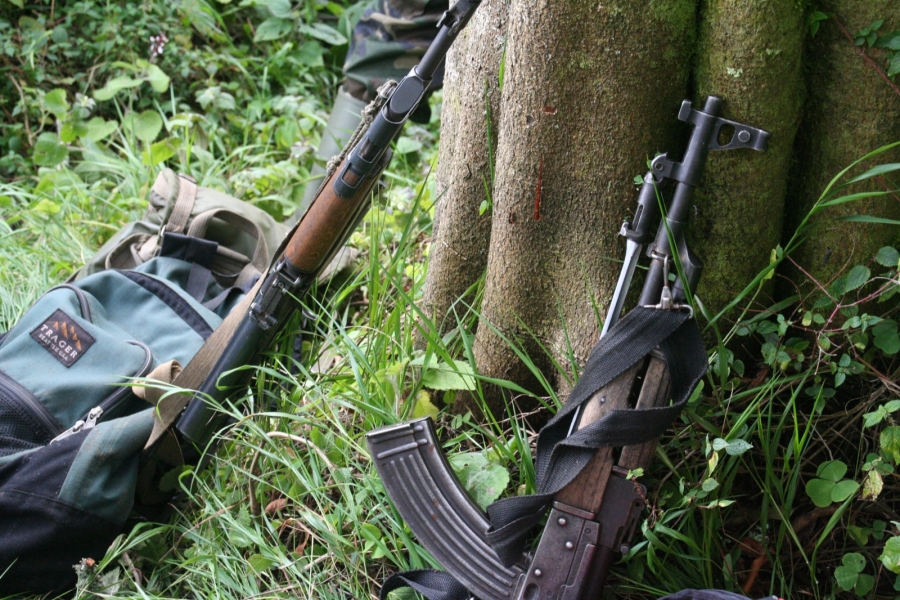 Location
Egmont Palace, Brussels
In the past few years, terror campaigns have re-emerged as a significant threat in Africa. These criminal activities have pushed the necessity to address an innovative approach on terror in Africa. This conference contributed to the debate on the role played by terror groups in their local communities and the coherence in their approach. Furthermore, on the financial organisation of these groups and how their association with criminal networks change these organisations. The discussions also addressed questions such as the international adaptation and the tactical changes of these groups, and the new response by national, regional and international actors.
(Photo credit: shacon, Flickr)