16 – 20 Nov 2020: Introductory course to Belgium, for French-speaking diplomats recently arrived in Brussels – Training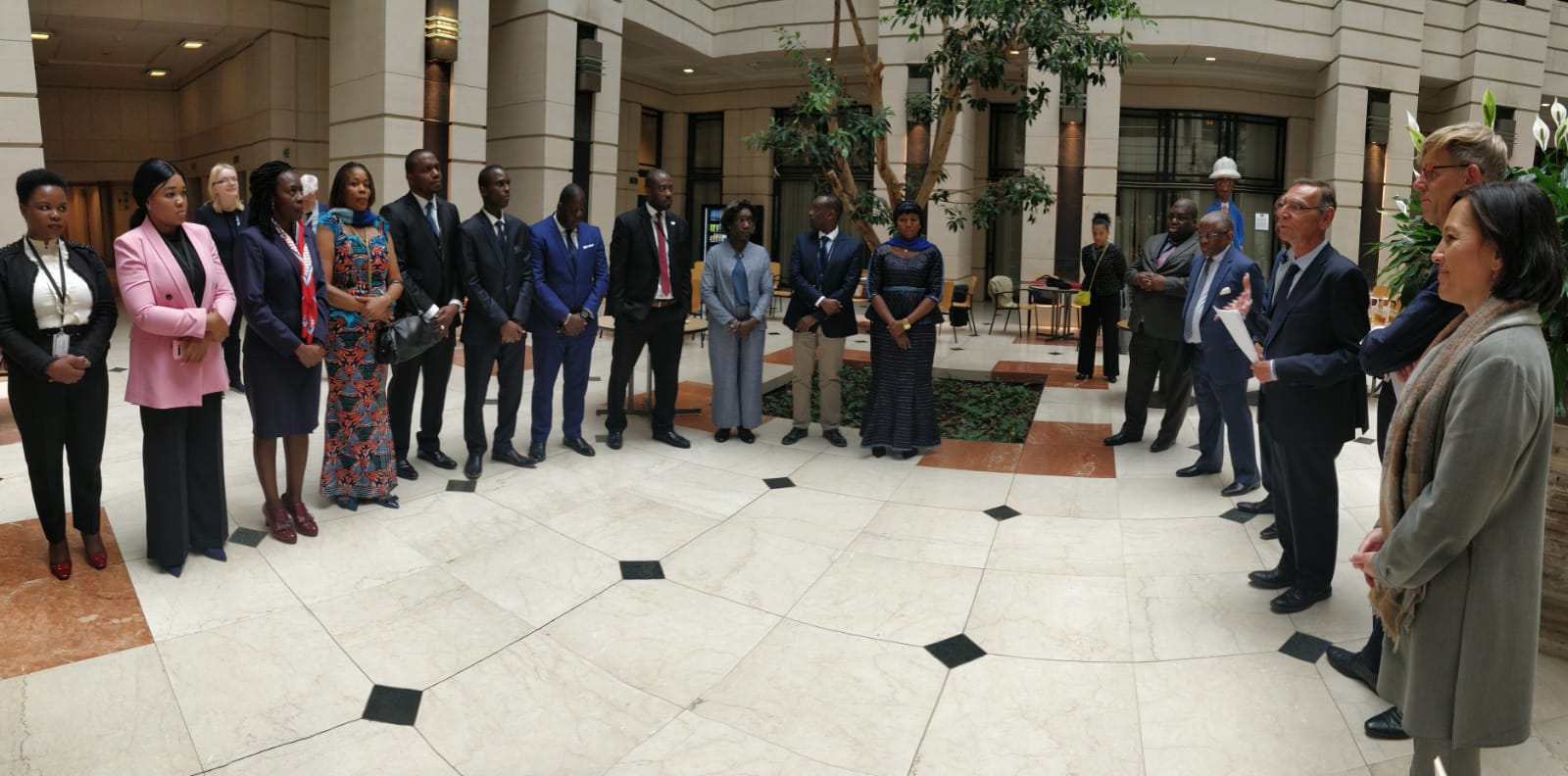 Date
16 November 2020 - 20 November 2020
Organisation
Egmont Education & Training Programme
The Egmont Education & Training team is proud to announce the upcoming "Introductory course to Belgium" for French-speaking diplomats who have recently arrived in Brussels.
The course, which is an initiative of the Belgian Ministry of Foreign Affairs, will welcome 16 diplomats from multiple countries, spanning different continents.
The course aims at providing these diplomats with an understanding of how Belgium's institutional framework and foreign policy are shaped. The initiative will also encourage exchanges between counterparts, both professionally and informally.