20 ans après le 11-Septembre, la fin de la guerre contre le terrorisme ?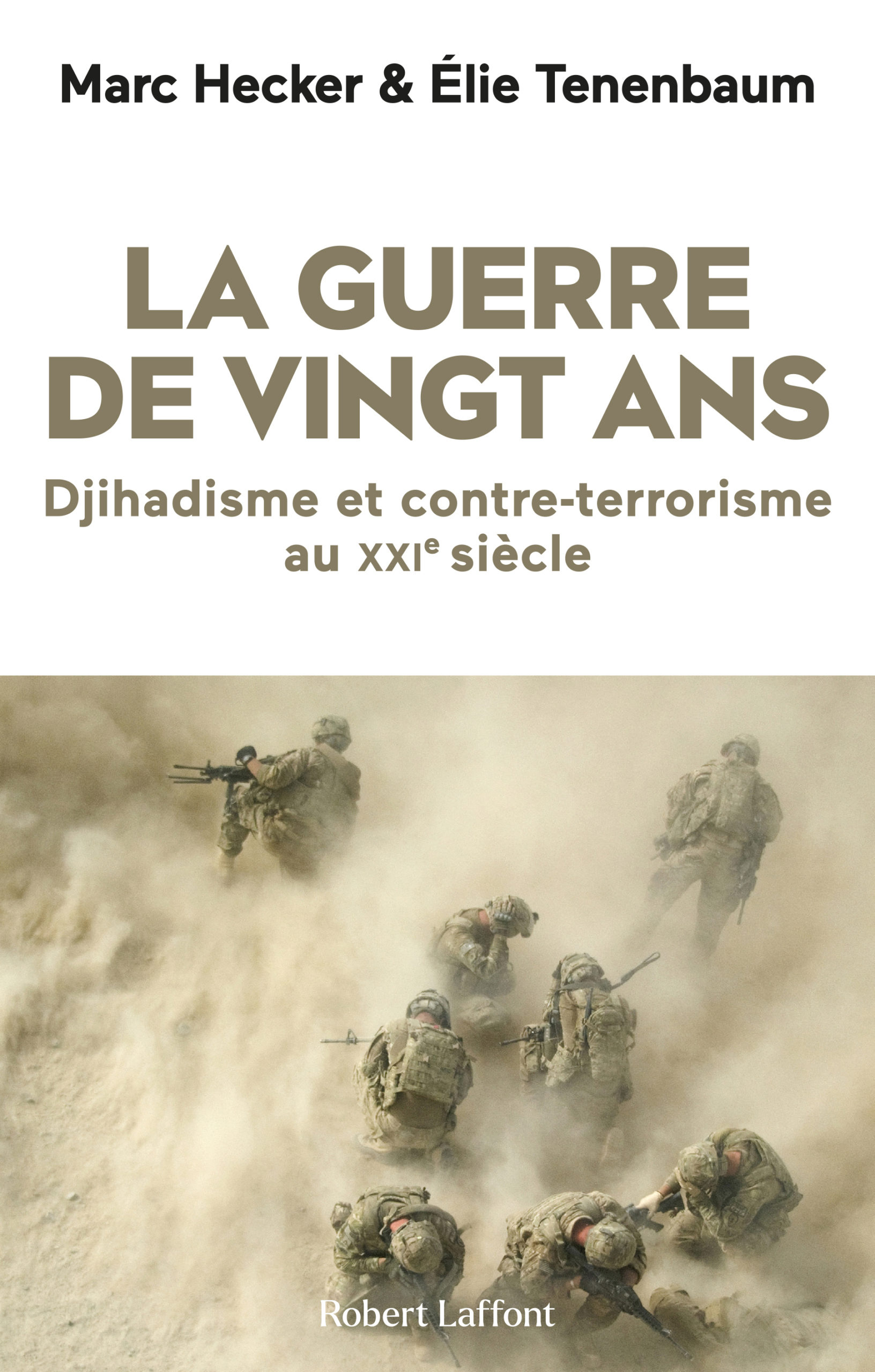 Watch the recording of the webinar on Youtube
En septembre 2021 auront lieu les commémorations du vingtième anniversaire du 11-Septembre. Les Etats-Unis semblent décidés à clore la parenthèse de la guerre globale contre le terrorisme, alors même que la menace djihadiste est encore vivace. Quelles ont été les grandes phases de ce long conflit et quelles leçons peut-on en tirer? Telles sont les deux questions auxquelles Marc Hecker et Elie Tenenbaum tenteront de répondre au cours de ce webinaire. Ces deux chercheurs viennent de publier La Guerre de vingt ans. Djihadisme et contre-terrorisme au XXIe siècle (Robert Laffont, 2021). Fruit d'années d'enquête de terrain, cet ouvrage est non seulement une histoire de la guerre contre le terrorisme mais aussi une tentative de bilan stratégique.
Marc Hecker, docteur en science politique, est directeur de la recherche et de la valorisation à l'Institut français des relations internationales (Ifri) et rédacteur en chef de la revue Politique étrangère
Elie Tenenbaum, agrégé et docteur en histoire, est directeur du Centre des études de sécurité de l'Ifri et enseignant à Sciences Po
Le webinaire sera modéré par Thomas Renard, Chercheur Senior à l'Institut Egmont.
La conférence se tiendra en français uniquement, sans traduction.
Date limite d'inscription: 07 juin.