2018 Brussels annual conference on Latin America and the Caribbean – Bilan 2017 et perspectives 2018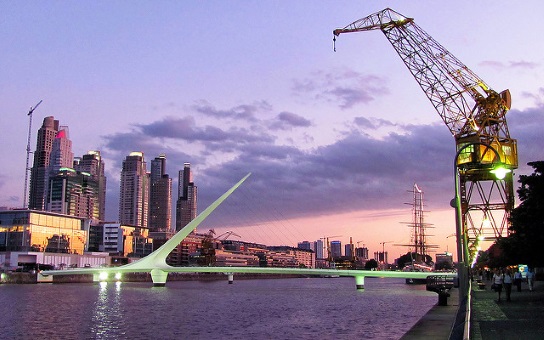 Location
Egmont Palace, Petit Sablon 8 Bis, 1000 Bruxelles
The purpose of this Annual event is to open a broad debate about the bilateral relations EU-CELAC among the diplomatic and academic experts about the 2017 facts, results and prospects for 2018 in the CELAC area, on the basis of the political, macroeconomic, trade and environment development observed in 2017.

This conference, which takes place every year is organized by the Egmont Institute in cooperation with the OPALC- Paris, the Centre AmericaS of ULB, and the Interdisciplinary Institute for Relations between Europa and Latin America and the Caribbean- IRELAC (ICHEC), at the Egmont Palace.
More information on the event here: Programme
For more information please contact: a.masquelin@egmontinstitute.be
Please confirm your participation before Monday 29th January.
(Photo credit: Diego336, Flickr)