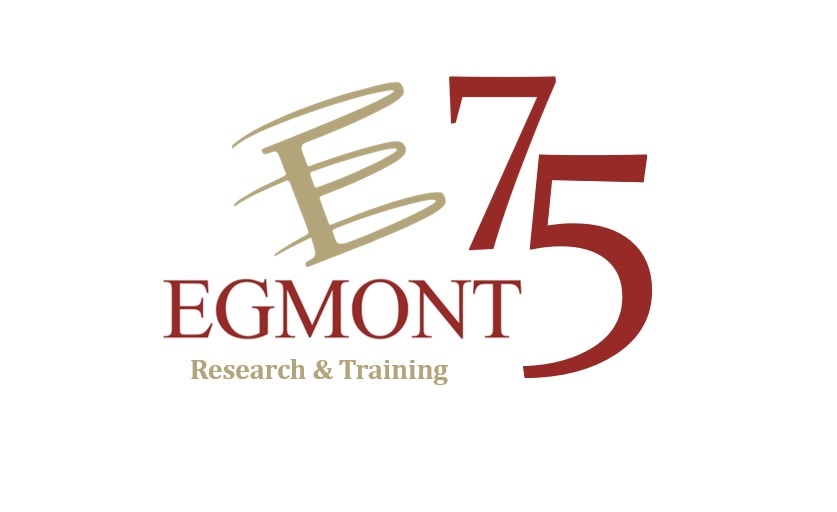 Date
1 January 2022 - 31 December 2022
Organisation
Egmont Institute
The Egmont Institute is celebrating its 75th anniversary in 2022. On this occasion, we are planning a range of activities throughout the year for and with our audience: there will be publications, seminars, and other events.
Drawing inspiration from its past, looking forward to the future, identifying and analysing the major challenges in international relations, the Institute will organise a thematic series of events and seminars on the climate crisis. Climate change challenges international relations at all levels, and will continue to require new approaches and responses. With your participation, Egmont seeks to contribute to this vital debate.
Let's celebrate this 75th anniversary together!
---
Egmont Institute: 75 years of cross-fertilisation between research and policy
For 75 years, the Egmont Institute has supported Belgian foreign policy as an independent think tank and conference organiser. After all, sound policy needs a critical eye.
Article published on the Ministry of Foreign Affairs Belgium website (available also in Dutch and French).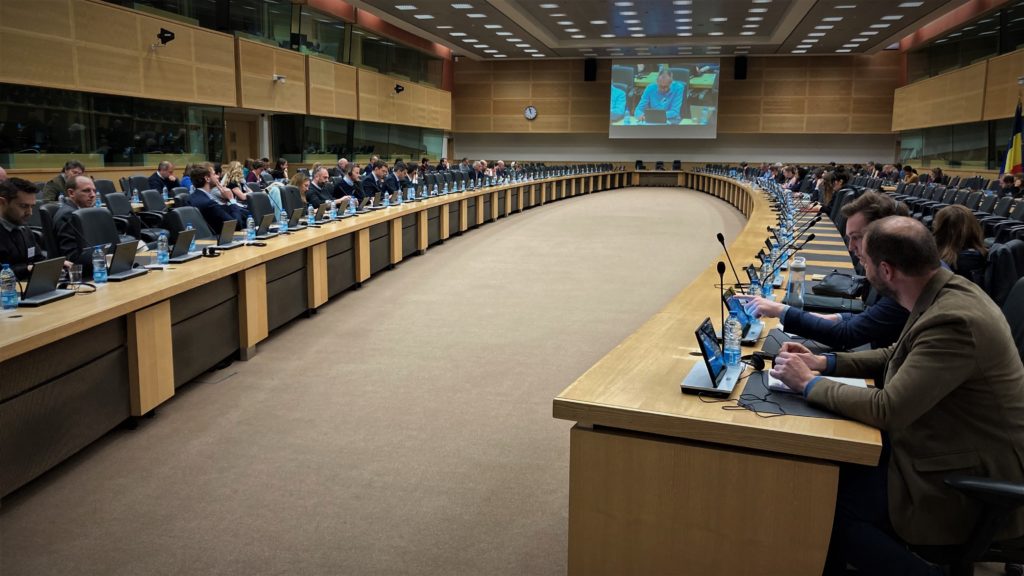 75 Years of Egmont