A Path to Peace for Ethiopia's Tigray Conflict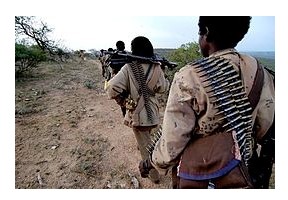 Watch the recording of the webinar on YouTube.
The Egmont Institute has the pleasure to invite you to an Africa Lunch Meeting Webinar on 24 March with William Davison, Senior Analyst for Ethiopia at the International Crisis Group and founder of the Ethiopia Insight independent news website. He will discuss the causes of the Tigray conflict and the motivations of the main protagonists, the Ethiopian and Eritrean militaries and Tigray and Amhara regional forces. His presentation will further explore the likelihood of continuing warfare, the obstacles to a negotiated settlement and the consequences of this for the civilian population in Tigray. The presentation will finish by discussing the possible implications of the conflict on Ethiopia and the Horn of Africa's stability.
This event is by invitation only. The working language will be English.