Africa Meeting: Military Intervention in Africa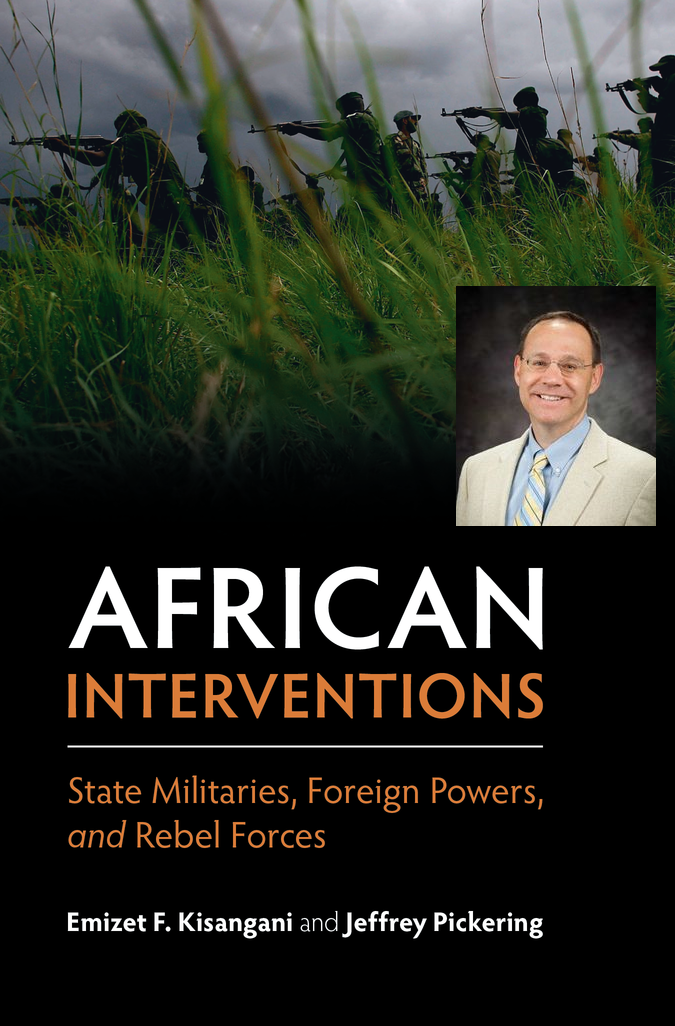 Date
31 May 2022
Time
14:30-16:00
Location
Meeting Room, Egmont Institute
Organisation
Egmont Institute
The Egmont Institute has the pleasure to invite you to an Africa Seminar on 31 May 2022 with Professor Jeffrey Pickering from Kansas State University, Editor in Chief of International Interactions.
Foreign military interventions have had a profound impact on post-colonial African history and politics. Interventions have destabilized borderlands, overthrown governments, and taken a devastating toll on populations. In a new book, Jeffrey Pickering and Emizet Kisangani shed new light on this seemingly ever-present phenomenon using historical and social science approaches. They look at interventions by foreign powers and African states, as well as interventions into lawless lands and civil conflicts. They find that interventions can often be explained by an expected mix of factors – cross-border rebel sanctuaries, local crises, and state rivalries. Unexpected factors are also at work at times, such as domestic pressures and state foreign policy roles.
The Africa lunch meeting format gives the speaker half-an-hour to present their topic, followed by an hour of Q&A with the audience. It will be held under the Chatham House Rule.
Working language will be English and seats are limited.
Please register before 27 May