A crisis of governance: xenophobic violence in South Africa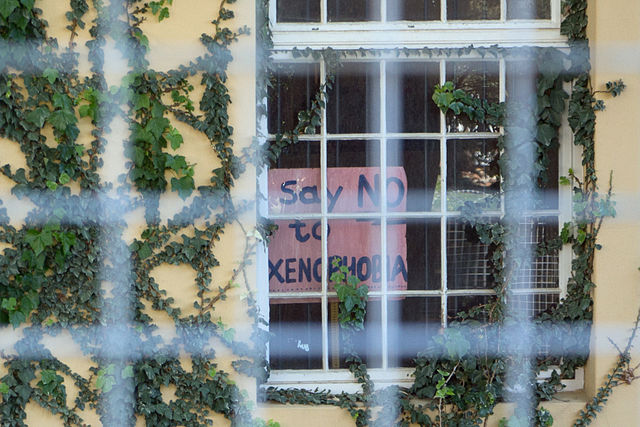 The Egmont Institute has the pleasure to invite you to an Africa Lunch Meeting Webinar on 18 November with Loren B. Landau, Professor of Migration and Development at the University of Oxford and the South African Research Chair in Human Mobility and the Politics of Difference at the University of the Witwatersrand's African Centre for Migration & Society.
Over the past twenty years, hundreds of people have been killed and thousands displaced by South Africa's 'xenophobic violence'. Using migration and anti-immigrant mobilisation as a window into South Africa's transforming politics, Prof Landau will discuss how xenophobic violence is connected to emergent, criminal politics. Founded on a range of criminal rackets and violent protest, it illustrates state complicity in creating forms of localised, indirect rule. People living under such regimes operate within locally defined systems where their rights and obligations vary substantially from those outlined by the country's progressive, inclusive constitution.
This event is by invitation only.
The working language will be English.
Participants should register by 16 November !
The confirmed participants will receive the Zoom webinar–link at a later date.
Watch the replay of the webinar
(Photo credit: Loren  Landau,University of Oxford)