Boko Haram in Cameroon: recruitment, operation and impact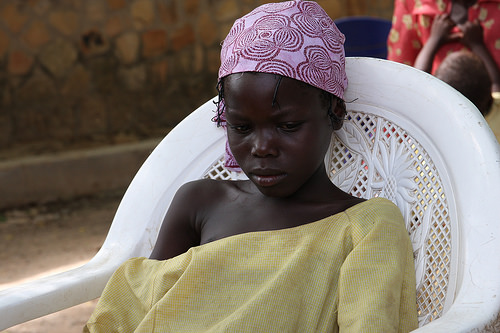 Hans de Marie Heungoup, Cameroon analyst with the International Crisis Group, will discuss the findings from recent field research he conducted in Cameroon's Far North Province looking at the impact of Boko Haram in the country. He will cover the presence and objectives of Boko Haram in Cameroon, how the organisation recruits, re-supplies and the history of its violent encounter with the security forces. He will also consider the impact of the violence on local populations, and their reaction to it in the form of the local vigilante committees, the Comites de Vigilance. The session will be chaired by Prof. Koen Vlassenroot, Director Africa Programme at the Egmont Institute and Professor at Ghent University.
This meeting is organized as a 'brown bag lunch' seminar.
(Photo credit: EU Humanitarian Aid and Civil Protection, Flickr)