Boosting AI uptake in Europe: Charting a path to growth and innovation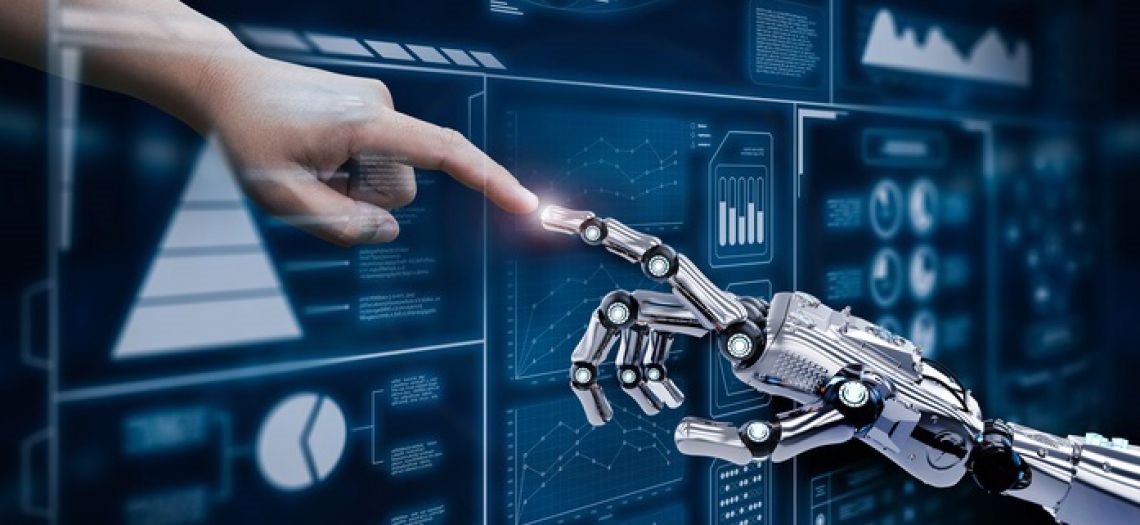 EPC and the Egmont Institute have the pleasure to invite you to an online Policy Dialogue  on
Boosting AI uptake in Europe:
Charting a path to growth and innovation
Dragos Tudorache MEP 
Chair of Special Committee on Artificial Intelligence in a Digital Age, European Parliament
Kim Jørgensen
Head of Cabinet of Executive Vice-President Margrethe Vestager, European Commission
Andreas Aktoudianakis 
Digital Policy Analyst, European Policy Centre
Jean Louis de Brouwer
Director, European Affairs Programme, Egmont institute (Moderator)
Other speakers to be confirmed
With its world-leading AI research community and highly automated industry, Europe has powerful assets in the field of AI. Nevertheless, indicators show that there is currently a lack of private investment and a lag in the uptake and application of AI technologies in industry, business, and public governance. In part, the EU's weaknesses in this field are due to the low fulfilment of prerequisites in areas such as access to data, sufficient connectivity and data infrastructure. Additionally, there is a pressing need to remove regulatory barriers to growth and innovation, and to boost the digital skills of Europe's workforce.
At this EPC-Egmont online policy dialogue, EU officials and policy experts will discuss the conditions which Europe needs to fulfil in order to boost the uptake of AI and what the European Commission should include in its forthcoming AI framework.
Please click here to register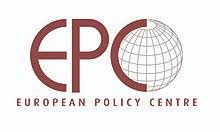 (Photo credit: European Commission.)