Briefing with the EU Special Envoy for External Aspects of Migration, Ambassador Luigi Soreca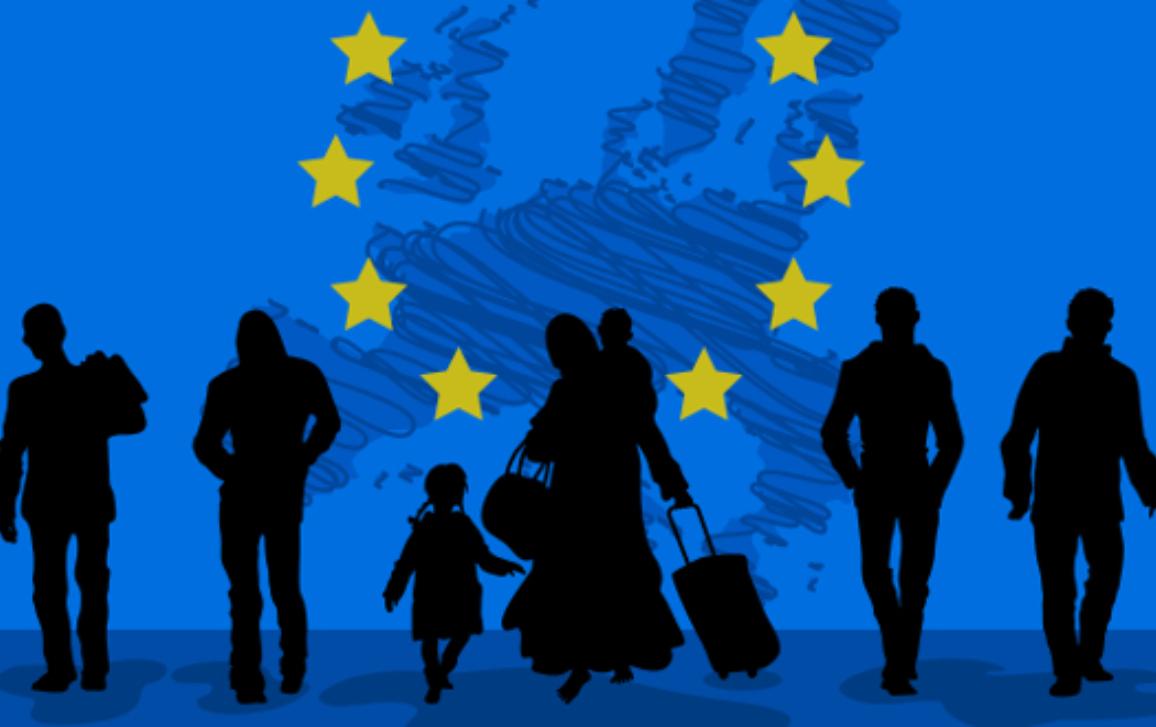 Date
13 April 2023
Time
12:30-14:00
Location
Hybrid (Meeting room of the Egmont Institute and online)
Organisation
Egmont Institute
Ambassador Luigi SORECA has been appointed by the High-Representative-Vice President of the European Commission Josep Borrell in May 2022 as the EU Special Envoy for External Aspects of Migration, working at the European External Action Service in Brussels.
The Special Envoy's main tasks are (1) to enhance further EEAS visibility on the ground, while reinforcing the role of EU Delegations on migration-related matters as relevant, (2) to maintain close contacts with relevant EU Member States' authorities, in particular Foreign Ministries, while working closely with key third countries and international partners and organizations, and (3) to reinforce at senior level EEAS cooperation with COM, Council, EP and EU Agencies. The Special Envoy chairs the EU Member States' Network of Ambassadors/Special Envoys on Migration and he represents the EU in the Trilateral Task Force African Union-European Union-United Nations on Libya. Ambassador Soreca's presentation will discuss his accomplishments and responsibilities over the past year in his role, as well as his plans for future priorities and challenges he anticipates facing.
For those unable to attend the event in person, online participation is foreseen.
Subject to seat availability.
(Photo credit: Europarl.eu)