Burden-Sharing in Peacekeeping: A Challenge and a Promise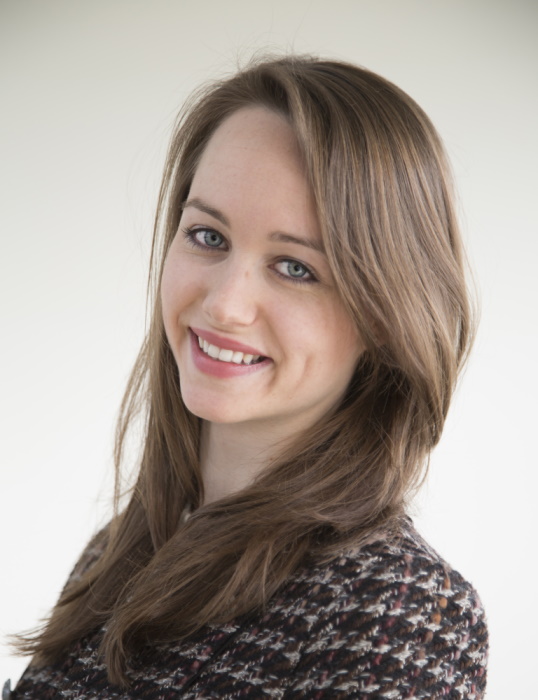 Watch the recording of this webinar on YouTube.

The Egmont Institute and the ESDC have the pleasure of inviting you to a webinar with
Dr Maline Meiske, Post-Doctoral Research Fellow at the University of Oxford
Winner of the 2020 Global Strategy PhD Prize
on  Burden-Sharing in Peacekeeping: A Challenge and a Promise
Peacekeeping is a demonstration of how the international community can come together to collectively manage armed conflicts and create conditions for sustainable peace. To succeed, it requires every stakeholder to take responsibility and share the burden of peace operations. This burden-sharing process has become increasingly complex and challenging: Peace operations have not only grown in size and scope, but they have also become integrated in comprehensive approaches to crisis management and involve a multitude of actors. Dr Meiske will discuss in particular: (1) the peacekeeping partnership between the United Nations, the European Union, and the African Union; (2) the role of the interrelationships between EU member states in the context of troop contributions to CSDP operations; and (3) public interest in and influence on national peacekeeping policy and troop contributions.
Prof. Dr Nina Wilén (Egmont Institute & Lund University) will provide a response.
The webinar will be introduced by Dirk Dubois (Head of the ESDC) and moderated by Prof. Dr Sven Biscop (Egmont Institute & Ghent University).
The working language will be English.
Participants should register by 19 February.
The Zoom Webinar – link will be sent at a later date.
(Photo credit: Maline Meiske)