China's Grand Strategy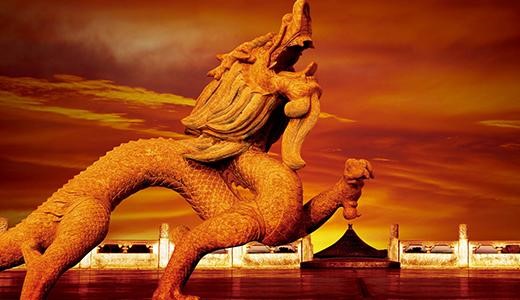 Location
Egmont Palace, Place du Petit Sablon, 8bis, Brussels
Along with its rapid economic growth, China's influence in world affairs has increased tremendously in the last years. The 19th Party Congress of the Communist Party of China in October 2017 and the 13th National People's Congress in March 2018 outlined the strategy for China's development in the new era. How to understand the Grand Strategy of China? Egmont – Royal Institute for International Relations, the Brussels Academy for China and European Studies (BACES) and the Confucius Institute at Vrije Universiteit Brussel (VUB) invite you to join an academic debate with three renowned scholars from China.

Programme
17:30 – 18:00 Registration
18:00 – 19:00 Presentations
Chair: Prof. Dr. Sven BISCOP, Egmont & Ghent University
l Prof. Dr. Jian XU, Vice President, China Institute of International Studies
l Prof. Dr. Canrong JIN, Associate Dean, School of International Studies, Renmin University
l Prof. Dr. Yufan HAO, Dean, Faculty of Social Sciences, University of Macao
19:00 – 19:30 Discussion
Closing remarks: Prof. Dr. Xinning SONG, Confucius Institute, VUB
Register here by 15 March.