'China's Soft Power in Europe: Falling on Hard Times'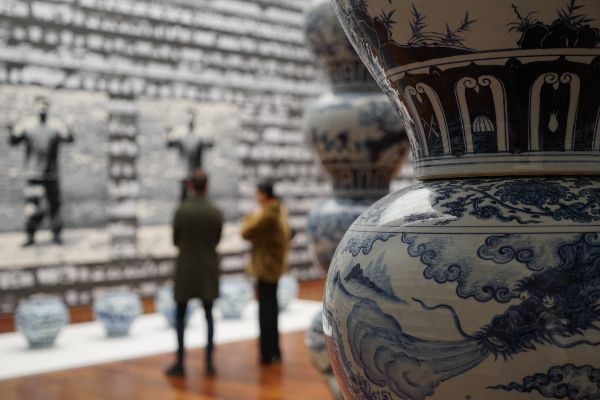 You are cordially invited to join a webinar hosted by The European Think Tank Network on China (ETNC) to launch its most recent report: 'China's Soft Power in Europe: Falling on Hard Times'. ETNC takes a unique approach to investigating Sino-European relations: every year, the network compiles state-of-the-art insights from researchers from 21 European countries on a specific and relevant theme. By means of this bottom-up, cross-European approach, ETNC has this year delved into China soft power approach to various European countries during the last decade, distilling them into the main trends for Europe as a whole. For more info on the ETNC approach and earlier reports, covering prescient topics such as the impact of COVID-19 on Sino-European relations, see: www.etnc.info.
Organised by Clingendael at the occassion of the launch of the new ETNC report, the webinar will put recent events into context, comparing events in different countries and sketching the long-term developments across Europe. Moderator Frans-Paul van der Putten (Coordinator Clingendael China Centre) will welcome the following speakers:
Ties Dams, the Clingendael Institute
Francesca Ghiretti, Istituto Affari Internazionali
Marc Julienne, French Institute of International Relations
Barbara Pongratz, MERICS
After registering you will receive an email with a link to gain access to the webinar room. It will also be streamed live on Clingendael's YouTube channel (on YouTube no Q&A opportunity).
We look forward to welcoming you virtually.
Kindest regards,
the Clingendael Institute
The EGMONT Institute is a member of the ETNC network.
(Photo credit: Clingendael)