Closing the Gap: an online international conference on cyber, digital and tech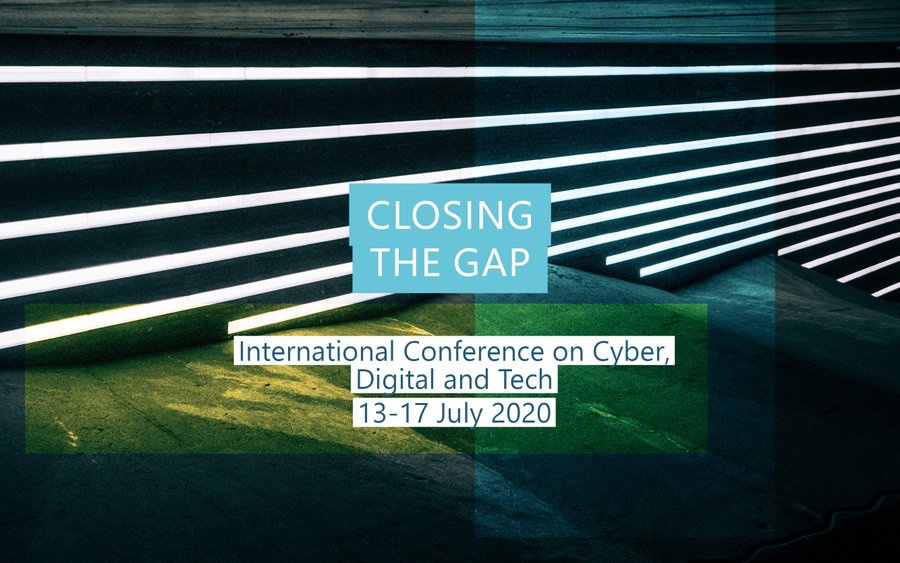 If you wish to see again the keynotes, roundtables and workshops delivered during this Conference, you can watch them all on demand! Click here.

As part of the European Cyber Diplomacy Initiative, the EU Cyber Direct project, Egmont Institute, and the Belgian Ministry of Foreign Affairs in partnership with other research institutions organise an international conference for scholars, policy analysts and practitioners working on cyberrelated issues.
The conference will bring together about 40 researchers from around the world, out of which up to 30 will be selected on the basis of extended abstracts. In addition, government officials and private sector representatives will be invited. In total, we expect about 80 participants.
More information about the online international conference and how to register.  (registration until 11 July)