Connectivity and "flow security": the geo-economics of 21st century integration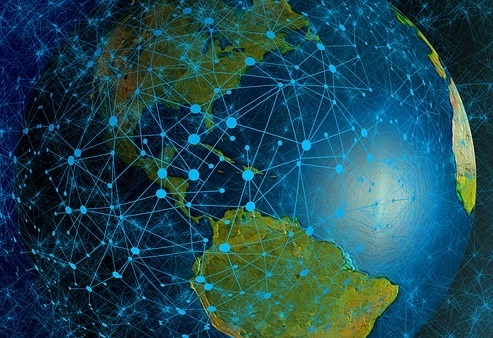 Location
Egmont Institute, 1000 Brussels
In September 2018, the European Commission and the High Representative of the Union for Foreign Affairs and Security Policy adopted a Joint Communication on connectivity. In it, the EU highlights the importance of "flow security", implying a balance between "facilitating [data, energy, people, good, services and capital flows] and ensuring their safety and security". In the context of a rapidly changing Europe-Asia dialogue on security, what does that concept entail, and how can the EU make a positive difference?
In October, the connectivity strategy will be followed up by the 12th Asia-Europe Meeting (ASEM) Summit, and the Commission is expected to deliver on this occasion a working methodology to assess levels and opportunities of sustainable connectivity development in and between Europe and Asia. The drafting of the strategy and the preparation of this Summit have generated important expectations:  for the EU, what is at stake is not only to appear credible on the international stage, but also to sustain the regulations, frameworks and standards that are critical to a sustainable connectivity agenda.
In this geo-economic agenda, the EU is facing up considerable challenges. Risk assessment and contingency planning are critical to sustainable connectivity, and so will be an international cooperation on so-called "non-traditional" security issues.
This workshop, the second iteration of a two-year programme, aims at questioning the geo-economic opportunities and pitfalls of Europe's ambition and strategy, focusing on what channels of cooperation could best reinforce "flow security".
Please note this is an invitation-only event.
(Photo credit: Pixabay)