Construire de la résilience dans des Etats fragiles : quelle coopération pour le Sahel ?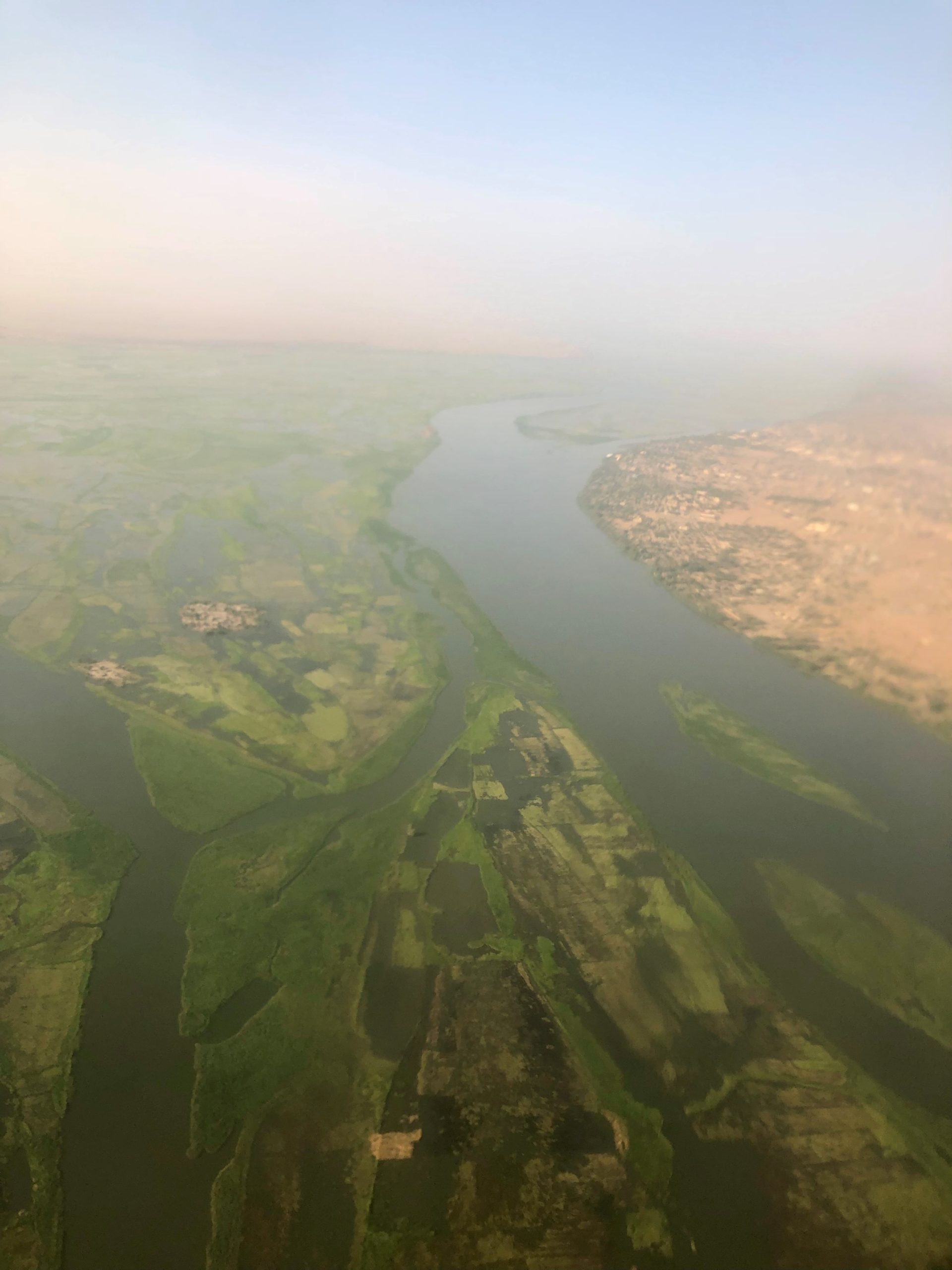 COMPLET
En Belgique, l'attention accordée au Sahel et les interventions (notamment à travers Enabel et de multiples acteurs non-gouvernementaux) avec, pour certaines, un focus sur l'approche globale 3D rendent la réflexion sur l'efficacité de nos actions précieuse. C'est pourquoi la DGD, Enabel et l'Institut Egmont organisent une conférence visant à stimuler un débat qui devrait permettre de contribuer à la réflexion sur la place de la coopération dans les états fragiles, entre autres dans l'approche 3D (ou compréhensive). Par ailleurs, le retrait des forces américaines d'Afghanistan a donné lieu à de nombreux rapprochements des contextes afghans et sahéliens. Des « lessons learned » pour le Sahel ont fusé de toute part, et notamment à la suite de l'annonce du remaniement de la force française Barkhane. Ces évènements afghans et les multiples analyses qui en ont découlées ont représentés l'occasion pour les nombreux acteurs de s'interroger sur leurs approches de coopération au Sahel. Le but d'une telle démarche est de s'interroger sur notre mise en œuvre de la coopération au Sahel dans un processus de réflexion continue.
Le séminaire est divisé en deux panels réunissant des praticiens locaux et externes, des académiques, des militaires et des policy-makers pour permettre une analyse de plusieurs perspectives, et surtout d'inviter à débattre des questions comme : Comment augmenter l'efficacité de l'approche globale promus par la Belgique dans le Sahel ? Comment mieux prendre en compte la complexité du tissu social et prendre le pouls de l'influence de mouvements radicaux sur le contrat social ? Comment assurer que les interventions contribuent à renforcer les autorités locales, capables à terme d'assurer la fourniture de services publiques à leurs citoyens ?

Informations pratiques 
Date : 17 mars 2022
Heure : 10:30 – 15:45
Lieu : Palais d'Egmont, Bruxelles, salle Europe
Langue de la conférence  :  français et anglais (avec traduction simultanée)
Mesure sanitaire : Covid Safe Pass exigé
PROGRAMME
10:00-10:30  Café de bienvenue et registration
10:30-10:45  Introduction : Heidy Rombouts Directrice DGD + Jean Van Wetter, DG Enabel
10:45-12:30  Panel I : La mise en œuvre de l'approche globale et les risques que cela comporte dans un contexte fragile comme le Sahel
Modératrice :  Prof. Nina Wilén, Egmont Institute
Intervenants confirmés :
• Almut Knop, Senior Policy Officer for Mali/Sahel in the Federal Ministry for Economic Cooperation and Development, Germany
• Raiza Arefi, Directrice de l'ONG Mothers for Peace, Afghanistan
• Sari Kouvo, (SEAE)
• Fatima Al Ansar, Consultante et fondatrice du Tilwalte Peace Network au Sahel, Mali
12:30-14:00 Walking lunch
14:00-15:30 Panel II – Comment augmenter l'appropriation locale pour augmenter l'efficacité des interventions?
Modérateur :  Benoit de Waegeneer, SOS Faim
Intervenants confirmés :
• Jean-Pierre Olivier de Sardan, Anthropologue, spécialiste du Sahel et chercheur au LASDEL
• Charline Burton, Directrice de Search For Common Ground Europe
• Général Tarka, HACP Niger
• Pierre Dehaene: Special Force, Défense belge : "Localisation Strategy"
15:30-15:45 Conclusion
Les participants doivent s'inscrire avant le 12 mars.