Contractual arrangements between the EU and Member States: money for structural reforms?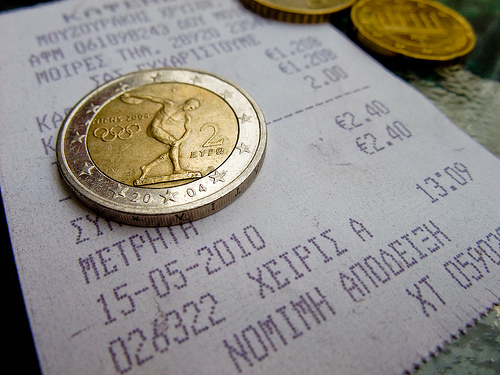 The conference will take place on Tuesday 3 December from 14:00 to 16:00 in Room 1 of the Central Economic Council
Both the Commission's proposal for a "Competitiveness and Convergence Instrument" (Blueprint) and the "contractual arrangements" presented by President Van Rompuy (President's report) share a common concept: associating EU money with national structural reforms by creating a binding agreement between the Commission and contracting Member States. These instruments are to be discussed during the December session of the European Council.
During this conference, the following questions will be addressed:
– Should we conceptualize 'solidarity in Europe' on the basis of 'reciprocity' and 'contracts'?
– What is the current state of play regarding "contractual arrangements?"
– What would be their possible design?
– What could they deliver?
(Photo credit: Songkran, Flickr)