Dubai International Communication Programme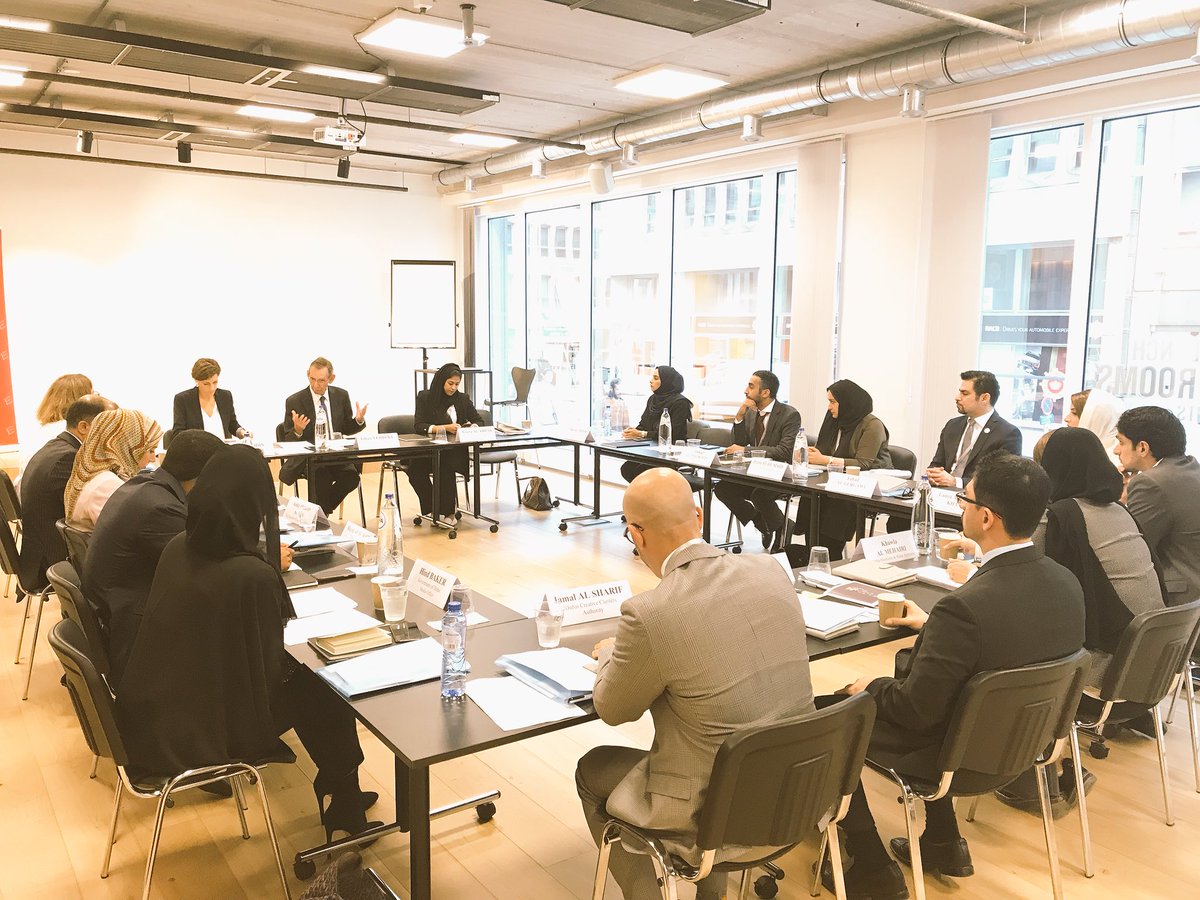 The Dubai International Communication Programme started on October, 15th 2018 in Brussels. It is the first communication training programme dedicated to members of the 'Dubai International Media Committee', organised by the Egmont Institute Training Programme with the Government of Dubai Media Office (GDMO).
This four-day programme aimed to support Dubai's business leaders in enhancing their strategic communications mindset by providing them with new approaches inspired by Belgian public and private sectors' best practices.
The Programme addressed different dimensions of international communication, including diplomatic communication, political communication with a presentation by the Minister of State Herman De Croo, image building, digital strategy and crisis communication. It also covered international trade and investment promotion communication, strategic use of social media and communication campaigns. The training integrated group discussions and practical workshops giving the participants a strong understanding of the different topics.
A word by the Director General of the Egmont Institute:
"We, at the Egmont Royal Institute for International Relations, are very happy to partner with our colleagues from the Government of Dubai Media Office, for what I think is a great cause: training and sharing expertise with first rank officials and executives in support of the leadership roles that they are called upon to perform in both their country and the world at large.
Ambassador Johan Verbeke"