Egmont Institute expert group on attracting and retaining skills and talents to the EU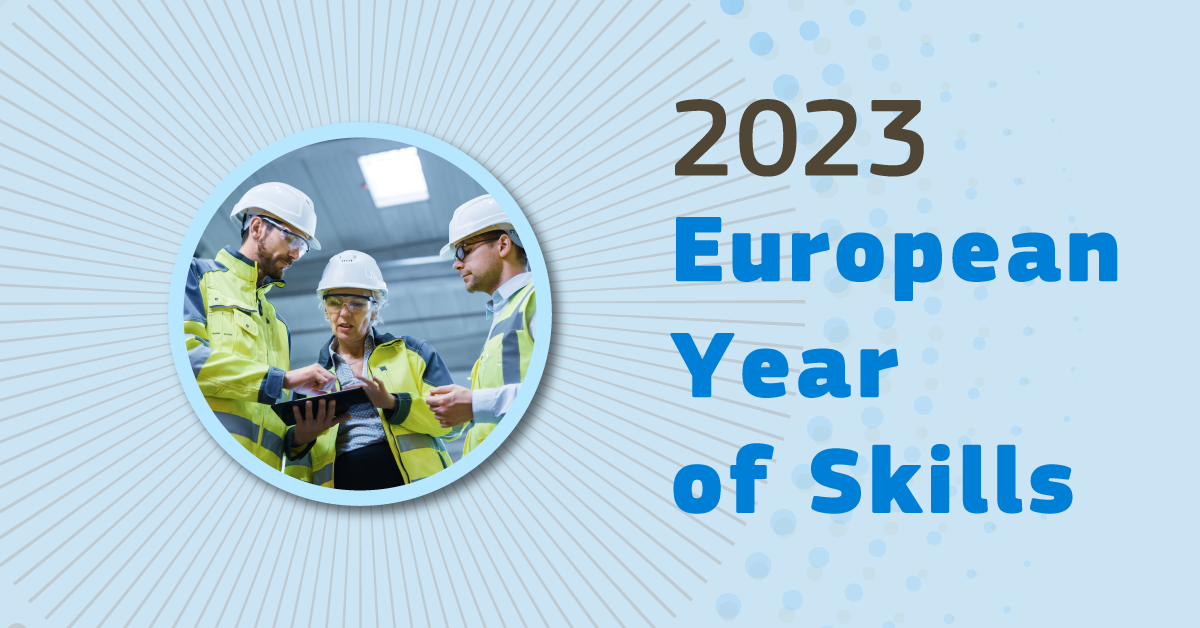 Date
16 February 2023
Time
14:00-16:30
Location
Meeting room of the Egmont Institute, Rue des Petits Carmes 24A, B-1000 Brussels
Type of Event
Expert group
Organisation
Egmont Institute
In the context of the 2023 European Year of Skills, the Egmont Institute organized an orientation meeting to discuss ways on how the EU could do better in attracting and retaining skills and talents from abroad.
The meeting was opened by Prof. Tesseltje de Lange, professor of migration law and director at the Centre of European Migration law at Radboud University Nijmegen. Her introduction was followed by a discussion moderated by Mr. Jean-Louis De Brouwer, director of the European Affairs Programme at the Egmont Institute. D
Read the background paper here.
(Photo credit: European commission)