Energy in the Eastern Mediterranean – Promise or peril?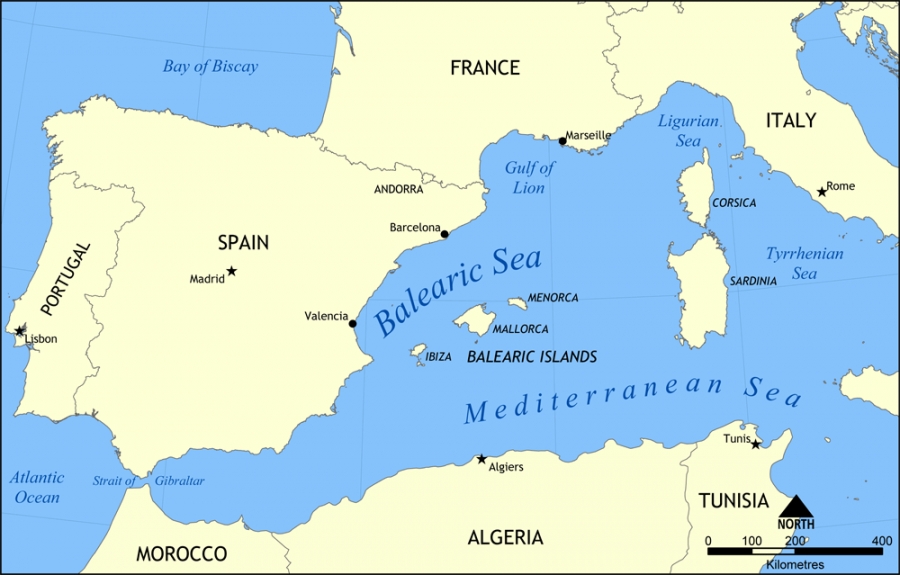 EGMONT supported by H.E. Mr. Didier Reynders, Deputy Prime Minister, Minister of Foreign Affairs, Foreign Trade and European Affairs, has opened a dialogue with a team of international experts in order to look at how the management of the new energy resources from the offshore Eastern Mediterranean region and Levant Basin could act as a vector of cooperation among the concerned countries. This concluding conference gave the opportunity to present to a broader audience in a public session the outcome of the series of expert seminars
organised by EGMONT and the Atlantic Council. The conference also looked at how to define new mechanisms of communication in order to ensure that these resources are exploited in a beneficial way to all, taking into account local political and economic realities as well as the global and regional energy market developments.
(Photo credit: Norman Einstein, Wikimedia Commons)