Energy policy ideas for the next European Commission: from targets to investments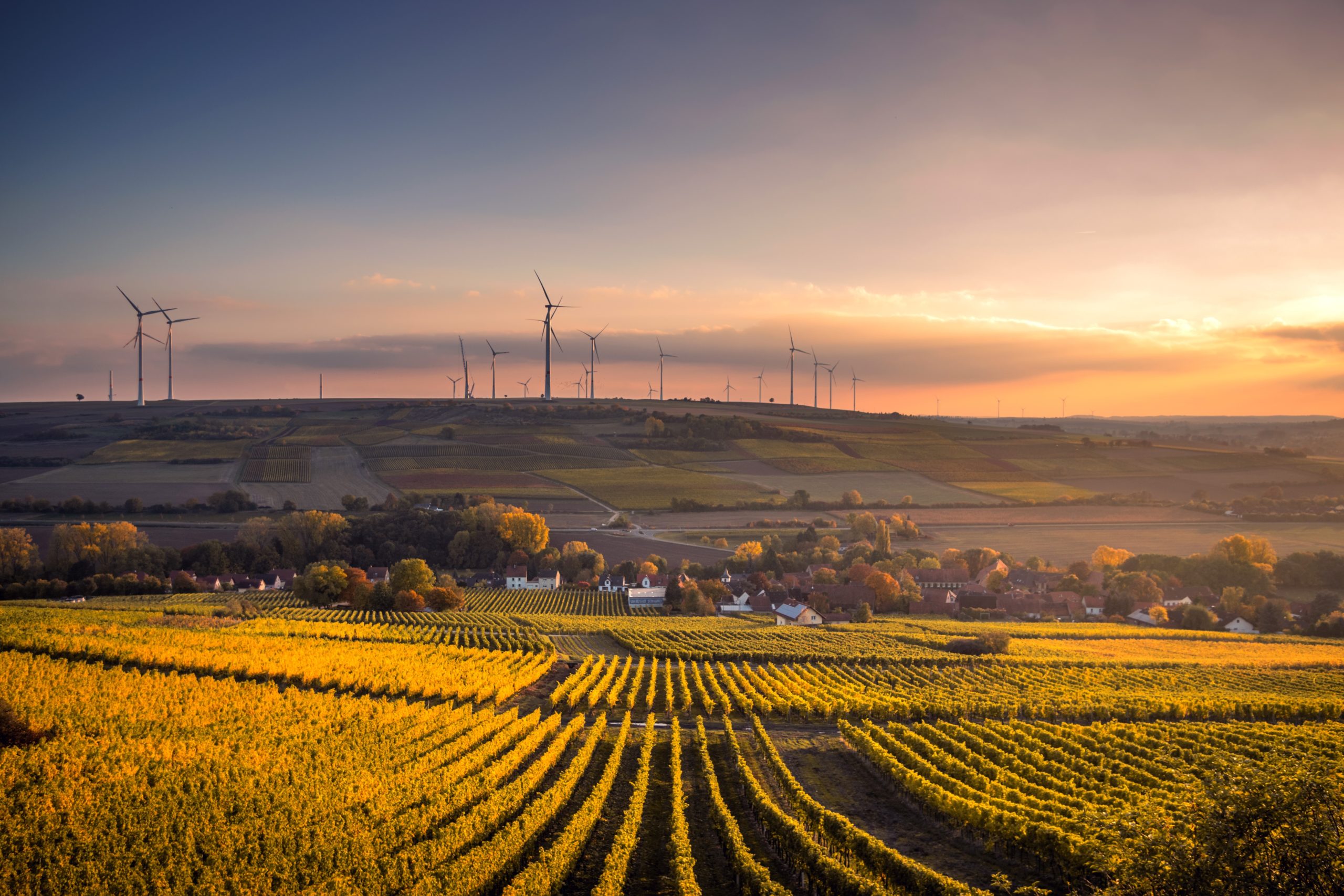 Date
17 November 2023
Time
10:00-12:00
Location
Room Madou B at Club Prince Albert (Rue des Petits Carmes 20, 1000 Brussels)
Organisation
European University Institute and Egmont Institute
In the framework of the incoming Belgian Presidency of the European Council and the adoption of the next EU Strategic Agenda, the Egmont Institute and the European University Institute (EUI) are pleased to invite you to the first workshop of their joint series on "Policy Ideas for the Next Institutional Cycle". 
In a context marked by heightened energy security risks and volatility, the European Union will need to ensure sustainable, affordable and secure energy supplies. This will require sustained multilateral cooperation, reinforced institutional capacity, and the shared commitment of all member states to achieve their investment potential for renewable energy, energy efficiency, energy networks, and other crucial resources.   
Read the policy brief here.
Presenter: Leonardo Meeus, Director of the Florence School of Regulation and Loyola de Palacio Chair on European Energy Regulation and Policy at the Robert Schuman Centre, EUI.
Discussants:
Nancy Mahieu, Directorate – General for Energy, Belgian Federal Public Service for Economy.
Paula Abreu Marques, Head of Unit "Strategy, Policy Coordination and Planning, Inter-institutional Relations", DG ENERGY, European Commission
Frédéric Dunon, CEO Ad interim – Elia Transmission Belgium
Elia Transmission Belgium, TBC