How to foster innovation in a fast changing EU energy landscape (3rd Symposium in the framework of the project "Energy Transition: A multifaceted Challenge for Europe"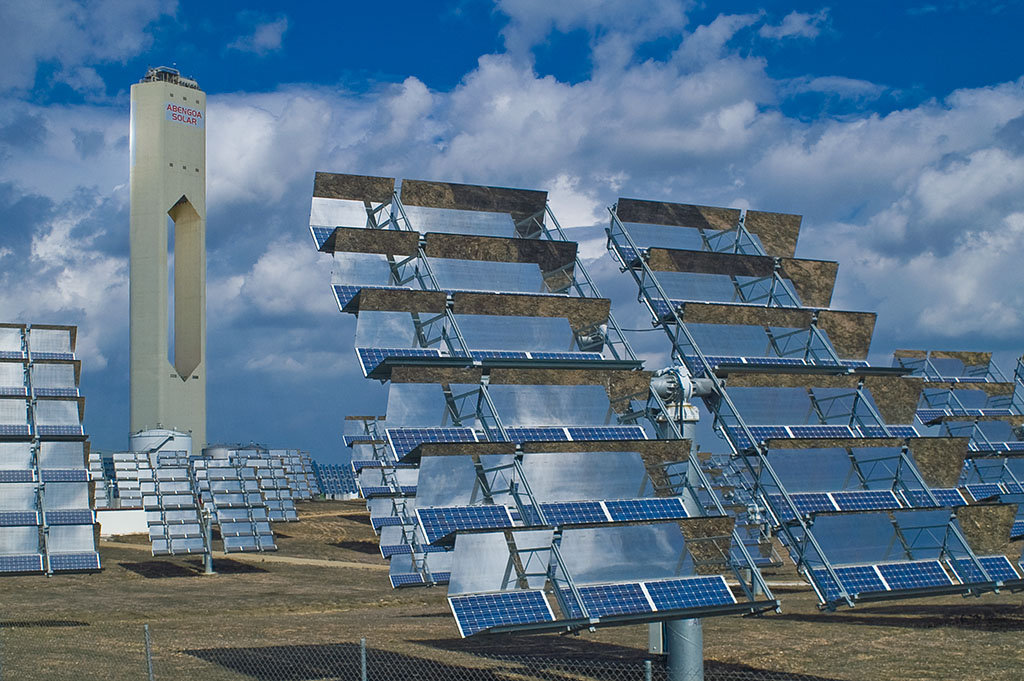 On the 8th October 2013, Egmont – Royal Institute for International Relations and
the Development Group organised the 3rd Symposium in a series of five events related to "the multifaceted challenges of the EU energy transition towards a low-carbon economy" that have been held in Brussels this year.
In response to the Commission's Communication on "Energy Technologies and Innovation" (published in May 2013), as well as the conclusions of the European Council on 22 May 2013, about 70 participants from the European Energy Community discussed the crucial question of "How to foster innovation in a fast changing EU energy landscape?".
The Symposium was opened up by Marie Donnelly (Director for Renewables, Research and Innovation, and Energy Efficiency, DG Energy). She stressed that the EU has already made three important choices that are considered to be "no regrets" options: increased energy efficiency, a higher share of renewable energy sources, and smart, flexible infrastructure. She also outlined that the Commission will release a legislative package on the environmental aspects and the exploration of shale gas in the EU within the next months.
During the 1st Session entitled "What is the future for fossil fuel resources in terms of innovation?", Pavel ?ežábek (?EZ Group), Brian Ricketts (Euracoal) and Dr. Robert Judd (European Gas Research Group) presented on the potential of power, coal and gas technologies in the European energy transition. Opening up the debate, discussant Marco Gazzino (ENEL) emphasised that the utility business model is currently shifting. A new role must thus be given to traditional generation assets.
In the 2nd Session, entitled "What is the potential for further innovation in RES, smart grids and energy efficiency technologies?", Jon Stretch (Landis+Gyr), Filip Smeets (Hydrogenics) and Monica Frassoni(European Alliance to Save Energy) pointed out how smart meters, energy storage and energy efficient solutions can contribute to a successful energy transition, even though their potential is still largely untapped. Finally, the discussion, which was introduced by discussant Dries Acke (European Climate Foundation), showed that innovation is not so much a question of developing new technologies as it is an issue of combining all existing technologies into a joint solution.
To conclude this Symposium, András Siegler (Director for Energy, DG Research and Innovation) stated that the solutions we need to successfully facilitate the energy transition are not yet fixed, and that the majority of them are not yet developed. Moreover, he stressed the importance of improving our understanding of energy systems' integrated structure. That is why the Commission has invited more than 140 experts from the energy, innovation and financial sectors to contribute to the development of an "Integrated Roadmap for the SET Plan."
Here you'll find the complete report as well as the agenda of the Symposium. Pictures of the Symposium can be found at Flickr.
Many thanks to our:
Gold sponsor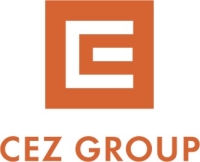 Bronze sponsor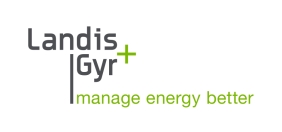 Lunch sponsor

and to all other supporter and speakers
Read the concept of the series of high level debates in cooperation with the Development Group here.
(Photo credit: Javier-Prieto, Flickr)