EU migration and asylum policy: a fresh start?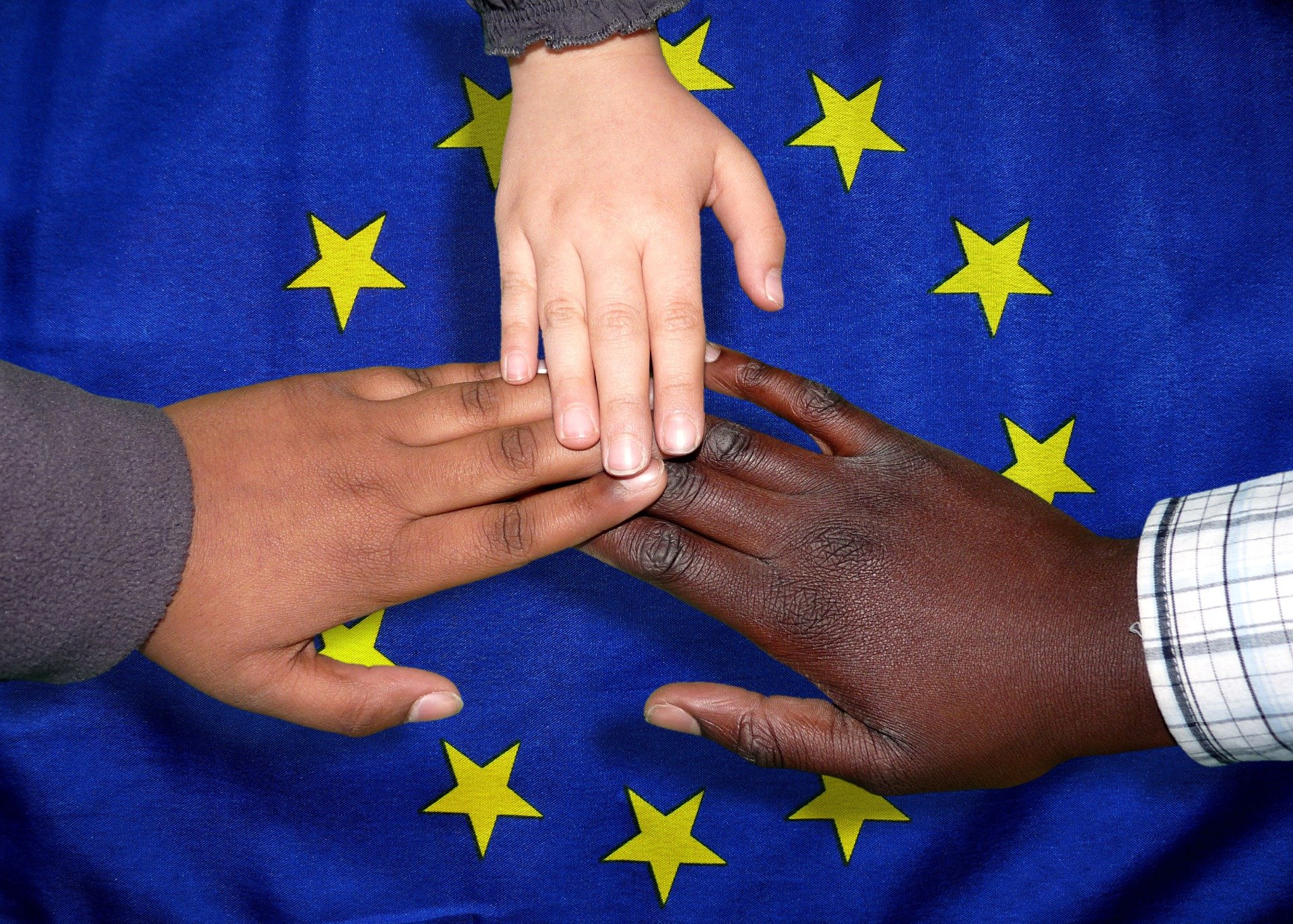 Watch the recording of the webinar on Youtube
The Egmont Institute, the European Policy Centre and the Jacques Delors Institute are delighted to invite you to this online Policy Dialogue.
When the European Commission presented the New Pact in September 2020, it aimed at forging a consensus and delivering a "fresh start" on new EU migration and asylum policies after years of deadlock caused by divisions among Member States. How much progress has been achieved so far towards this headline goal? Is the EU out of the crisis-prone approach which has driven its decision-making process for years? Is the EU ready to engage in shared governance of mobility and migration with third countries? More generally, are all EU institutions and Member States ready to embrace a more positive narrative on migration?
This Policy Dialogue will take stock of the ongoing negotiations on the New Pact's proposals, and offer an opportunity to discuss initiatives that could shape the future European asylum and migration system. The discussion will be moderated by Jean-Louis De Brouwer, Director of the European Affairs Programme, Egmont Institute, with comments by Alberto-Horst Neidhardt, Policy Analyst, European Policy Centre, and Jérôme Vignon, Adviser at the Jacques Delors Institute.
SPEAKERS
Ylva Johansson,  European Commissioner for Home Affairs
Eduardo Cabrita, Minister of Internal Administration of Portugal
Elena Yoncheva, Member of the European Parliament