European Security Force Assistance and the rise of Great Power Competition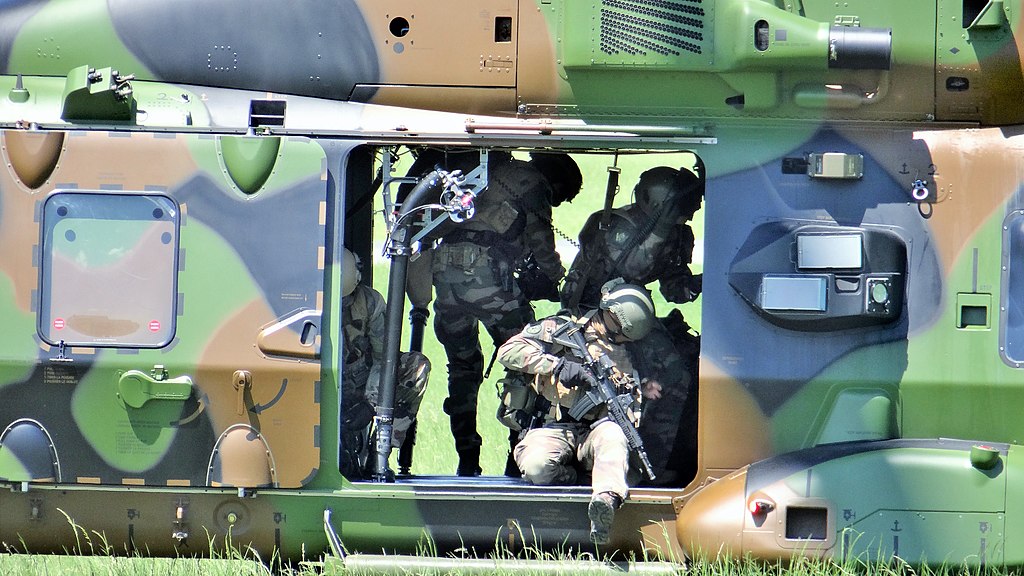 Location
Egmont Palace, 8bis Petit Sablon Square, Brussels
The use of Security Force Assistance (SFA) is commonly perceived as a cost-efficient foreign policy tool. Training and equipping security forces in partner states are presented as a means to achieve provider states' military objectives, maintain partnerships and prepare personnel to participate in operation abroad. There is an increasing number of states on the global arena engaged in providing SFA. Not only the major global actors such as the US, Russia and China, but also several states in the Gulf, as well as rising powers like Brazil. Regional and international organizations have relatively recently introduced multilateral SFA through
missions such as EUTM Mali or Somalia.
There is a risk that the provision of SFA will become another weapon in the intensifying global Great Power competition and that it will be used as a way for regional powers to wage proxy warfare. In addition, the fact that there are a multitude of overlapping, uncoordinated and competing SFA programmes may result in a number of unintended negative consequences – not only for the recipient states and their populations, but also having a negative impact on global security as a whole.
In two Roundtables that are gathering academics, practitioners and policy makers, we are tryingto identify differences in motivation and strategy between larger and smaller states as well as zooming in on SFA in Africa. The aim of the discussions is to search for strategies and approaches to SFA that have the potential of resulting in sustainable solutions for recipient countries and workable strategies for providing countries.

Program
Chair: Nina Wilén, Egmont Institute the Royal Institute for International Relations
14:00 – 15:30:  Roundtable – "SFA in Africa"
Speakers
Aline Leboeuf, Institut Français des Relations Internationales (IFRI)
Anna Penfrat, the European Peacebuilding Liaison Office (EPLO)
Øystein H. Rolandsen, the Peace Research Institute Oslo (PRIO)
Pierre Dehaene, Special Forces Group, Belgium, Kings College, London
15:30-16:00: Coffee Break
16:00 – 17:30: Roundtable – "A European Provider Perspective"
Speakers
Bas, Special Forces Group, Netherlands
Norma Rossi and Malte Riemann, Royal Military Academy Sandhurst
Marius Kristiansen, Norwegian Armed Forces
Ruth Hanau Santini, Università L'Orientale
This event is by invitation only.
(Photo credit: Wikimedia Commons)