Federalism or fragmentation: Spelling out Europe's F-word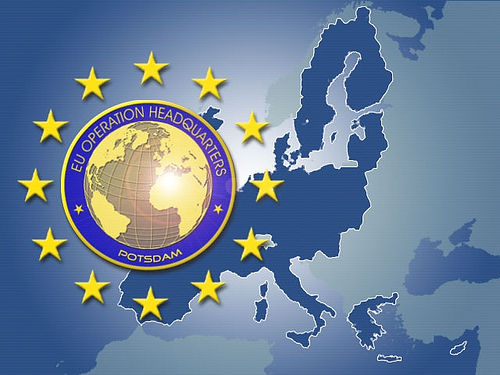 Location
Residence Palace, Brussels
The European Union faces a tough choice between federalism and fragmentation. The momentum for further integration is building up amid talk of ever more
"Unions" – banking, fiscal, political etc. But there is also a disconnect between political ambitions and popular sentiments, with many making common cause with anti-European populist politicians. As member states pursue national interests at the expense of solidarity and a common agenda, the EU risks further disintegration.
Ten leading Brussels-based think tanks meeting for the fourth Brussels Think Tank Dialogue on April 22 will take a close look at Federalism or Fragmentation: Spelling out Europe's F-word. They will be joined in the debate by President of the European Commission, José Manuel Barroso, and President of the European Council, Herman Van Rompuy, amongst others.
Paper on Internal Energy Market
(Photo credit: rockcohen1, Flickr)