Forgotten Crises – The Case of Syria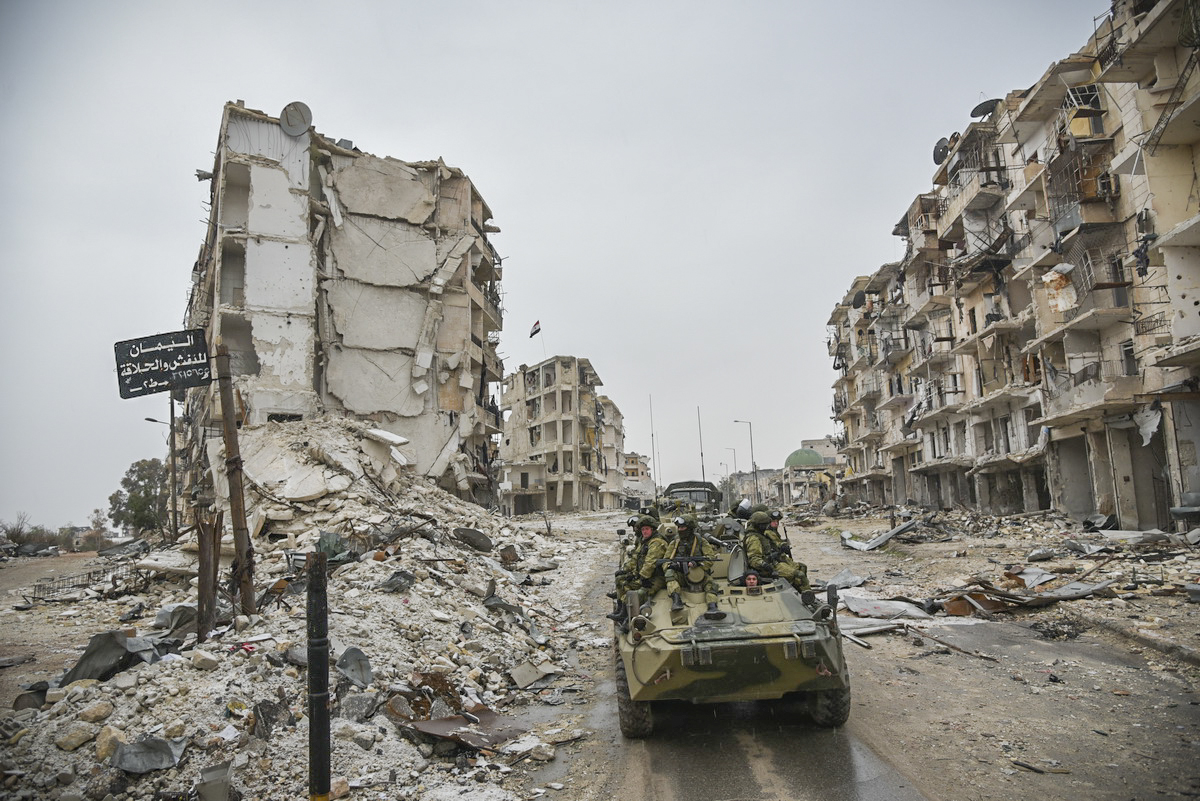 Date
4 May 2023
Time
14:30-16:30
Location
Hybrid (Meeting room of the Egmont Institute / Online)
Organisation
Egmont Institute
The recent earthquakes in Turkey and Syria have brought Syria's ongoing civil war back into the spotlight, despite the conflict being overshadowed by the war in Ukraine. Geo-strategic circumstances such as the resumption of relations between Iran and Saudi Arabia mediated by China have also changed the status of Syria in the regional context. Several Arab States, as well as Turkey, are showing their willingness to normalise relations with Damascus, including its re-integration into the Arab League among others, in anticipation of reconstruction efforts. However, despite the renewed attention, there has been little progress made in ending the conflict, which has been ongoing for almost 12 years, and over 15 million people are expected to require humanitarian assistance in 2023.
Efforts made by the special envoy to the Security Council have not resulted in any significant progress towards a political resolution, which raises concerns that violence could escalate despite the relative calm on the ground. Recent military incidents with Israel have indicated that the risks are present. European countries have remained united in their approach to Syria, providing assistance through various conferences and donor meetings.
Given the present political context as outlined above, Egmont invites you to participate in an informal discussion reflecting on the way forward and for a possible stronger EU role in improving the prospects of ending the conflict. For your reference, please find here a concept note outlining some of the key elements to be discussed during this workshop.
(Photo credit: Wikipedia)