Franco-British Defence Cooperation and Brexit: Lessons for Europe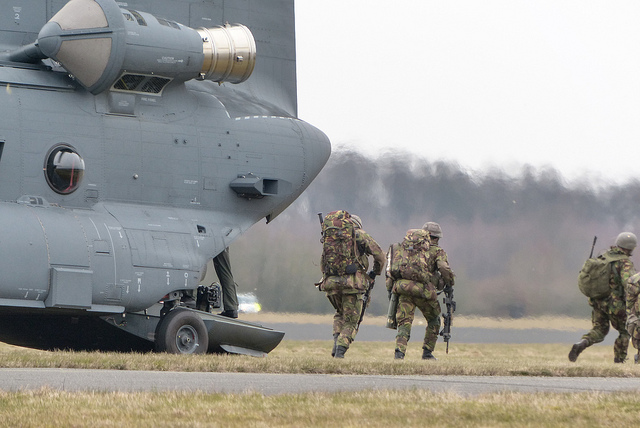 Location
Egmont Palace, 8 bis Place du Petit Sablon, 1000 Brussels.
Egmont invites you to a roundtable with Prof. Dr. Alice Pannier (School of Advanced International Studies, Johns Hopkins University, Washington). Professor Pannier is the winner of the 2017 Global Strategy PhD Prize, awarded by Egmont, the European Security and Defence College, and the EU Institute for Security Studies.
Based on a wealth of empirical material, including interviews with key actors, Dr Pannier's account of how Franco-British defence cooperation was launched will be difficult to improve upon. To this Professor Pannier adds an impressive analysis of how cooperation works, or does not work, in practice. At a moment when European states are set to step up defence cooperation in various bi-, tri- and multilateral frameworks, be it under the aegis of the EU or NATO, Dr Pannier's dissertation is highly relevant. At the same time, even with Brexit looming, the Franco-British relationship will remain a key component of the landscape of defence in Europe. The importance of the dissertation opens up avenues for further research. Which lessons can be drawn from the specific case of Franco-British cooperation for other initiatives that are now being put in motion? How will increased cooperation in an EU context, and especially the activation of Permanent Structured Cooperation, affect Franco-British cooperation?
(Photo credit: Archangel; Flickr)