Future Shocks 2023: Anticipating and Weathering the Next Storms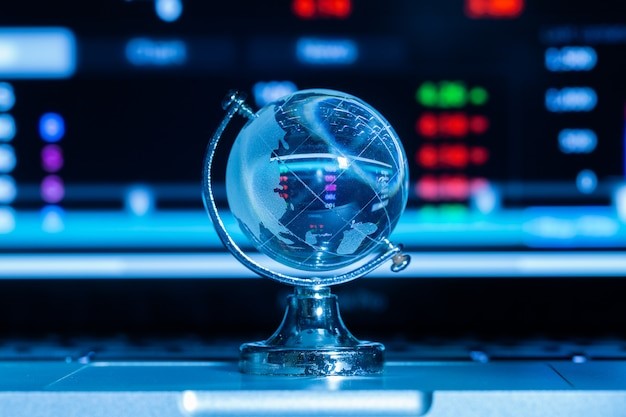 Date
9 November 2023
Time
12:00-13:30
Location
Meeting room of the Egmont Institute, Rue des Petits Carmes 24A, B-1000 Brussels
Type of Event
Working lunch
Organisation
Egmont Institute
The Egmont Foresight Network is honoured to welcome you to the working lunch and presentation of the new European Parliament study "Future Shocks 2023: Anticipating and Weathering the Next Storms".
Zsolt G. Pataki, Senior Policy Analyst at the European Parliament's Policy Foresight Unit, will present the study.
This year's edition of Future Shocks provides a comprehensive overview of the anticipated global risks that could occur in the coming decade, across various disciplines. The report discusses 15 possible risks related to geopolitics, climate change, health, economics, and democracy, and 10 policy responses to address both existing governance capacity and possible ways to enhance risk-response capabilities within the EU. Some of the most threatening risks across the world stem from rising geopolitical tensions, market volatility, growing inflation and rising costs of living, climate inaction, and the multiplication of health risks.
While last year the pandemic was identified as the greatest risk in the risk literature, in 2023 the biggest global threat is climate change, despite the ongoing Russian war on Ukraine. Climate change is identified as a major risk on its own, but also threatens to set back the progress made on economic and human development by fueling risks across other domains.
The report warns of the acceleration of such intertwined crises with cross-sectoral, trans-geographical and global consequences. If these persist over a considerable period, it signifies a paradigm of 'permacrisis'. The continued development of such risks is reshaping Europe and the world, in ways that only the most robust economies may be able to endure. In a world challenged with the increasing reality of polycrises and permacrisis, the EU must continuously monitor existing and emerging risks, and strengthen its capacity to effectively respond to their consequences.
Please register by Friday, November 3rd to join the working lunch.