Improving working conditions for platform workers. Trade-off between flexibility and social protection?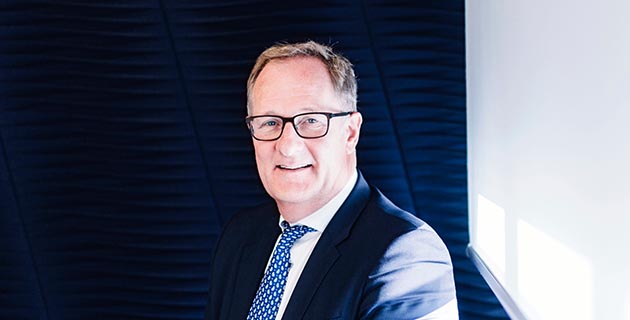 The European Policy Centre and the Egmont Institute are pleased to invite you to this  Sixty Minute Briefing 11:00 AM in Brussels with:
Joost Korte, European Commission Director-General for Employment, Social Affairs and Inclusion.
It is far from clear whether platform companies have developed business models that are viable in the long-term. However, it is a certainty that these companies are pioneering new models of organising and managing work, which also involves engaging workers under extremely precarious conditions. As a response to these developments, the European Commission recently launched a consultation process with EU social partners and is expected to present an initiative aimed at establishing a protective framework for platform workers by the end of this year.
At this Sixty Minute Briefing, Director-General Joost Korte will shed light on the state of play of the future EU initiative for improving the working conditions of platform workers, including the main difficulties encountered by platform workers and particularly how the Commission plans to address bogus self-employment in the platform economy.
The Briefing will be chaired by Jean-Louis De Brouwer, EU affairs programme Director at Egmont institute.
Please click here to register.
By registering for this event, I agree to the terms of EPC's data privacy policy, to my name being included in the participants list and that I may be photographed, filmed or recorded. I also agree that my data may be shared with the speakers and the partners co-organising the event.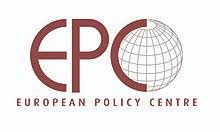 (Photo credit: EPC)