Insuring the Future : Unleashing the Power of Strategic Foresight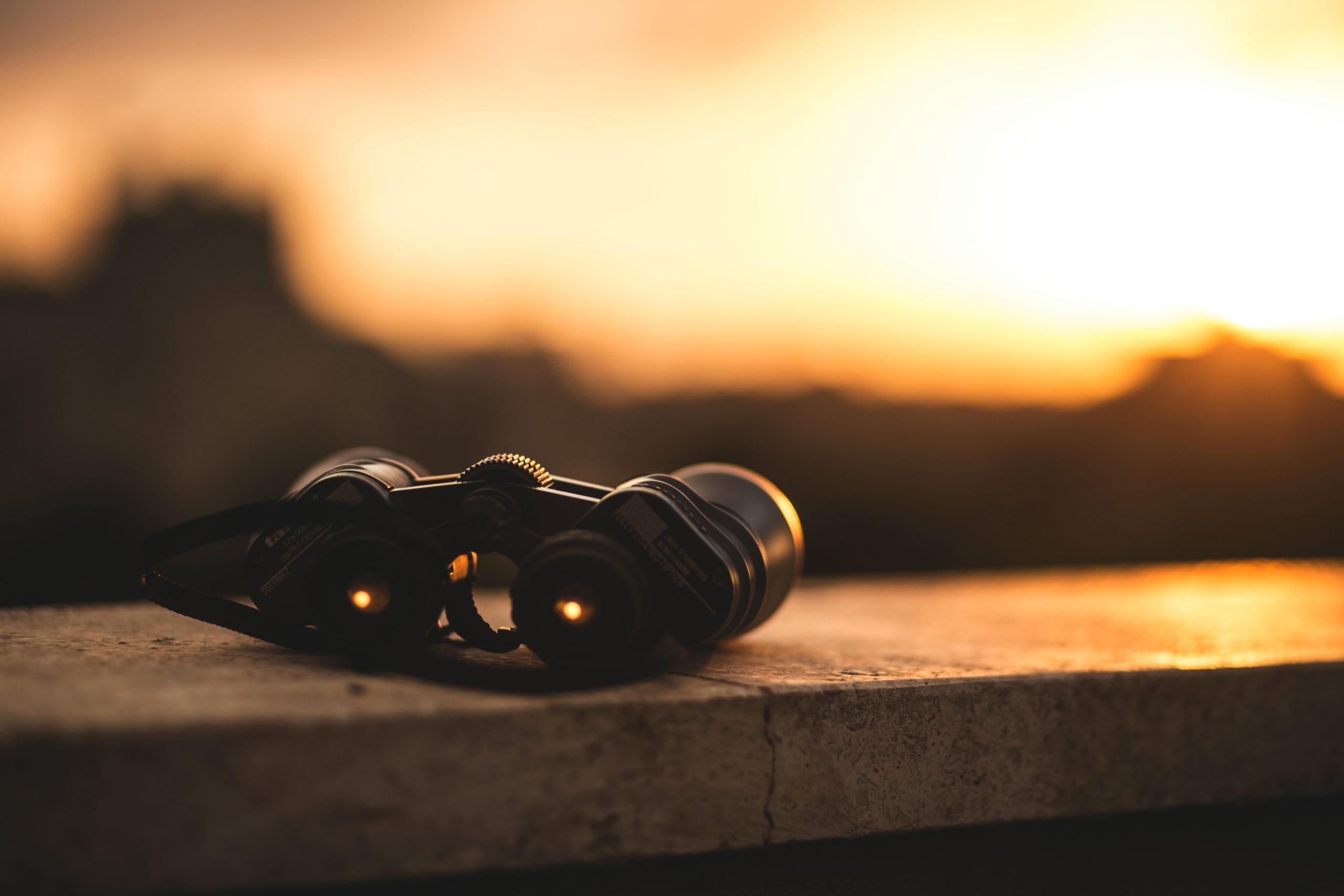 Date
21 June 2023
Time
12:30 - 14:00
Location
Meeting Room of the Egmont Institute
Type of Event
Working lunch
Organisation
The Egmont Institute
The Egmont Institute is pleased and honoured to welcome the CEO of AG Insurance, Heidi Delobelle, who will be delivering a keynote presentation on risk anticipation and assessment on Wednesday 21 June. The work luncheon will take place on the premises of the Egmont Institute (Rue des Petits Carmes 24A, 1000 Brussels), between 12:30 and 14:00 in a hybrid format. You will have the opportunity to attend this meeting either in person or online.
The Egmont Foresight Network, a newly created interdisciplinary strategic foresight platform aimed at connecting interested stakeholders and offering opportunities for the exchange of views and information, recognizes the invaluable experience and expertise possessed by AG Insurance, Belgium's leading insurance provider, in anticipating societal trends and risks. Given the expressed interest of our network members, we are excited to offer this exclusive opportunity to learn from and draw inspiration from AG's foresight-related knowledge and skills. The deliberations will be conducted under "Chatham House Rules" of confidentiality.
Please register by Monday 19 June stating your preference to join the meeting in person or online. Should you have any further questions, please do not hesitate to contact Lila Djait at l.djait@egmontinstitute.be.