International Seminar on The Security Implications of Emerging Climate Altering Technologies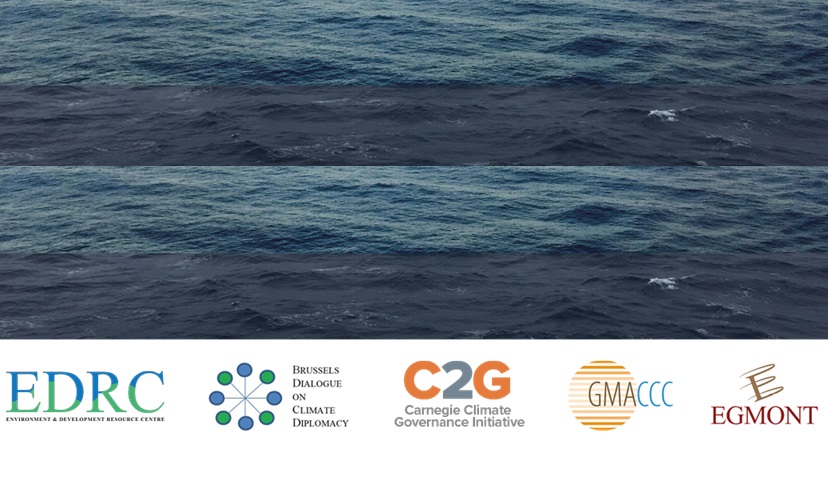 Location
Royal Military Academy, Hobbemastraat / Rue Hobbema 8, 1000 Brussels
Addressing the Climate and Security nexus is one of Belgium's priorities for its 2019-2020 mandate as a non-permanent member of the United Nations Security Council. Climate Change is a threat multiplier that will very likely have a major impact on international peace and security.
Recently more and more scientific research is also aimed at mitigation alternatives through deliberate and large-scale intervention in the Earth's climate system or "geoengineering", for example through solar radiation modification.
The Belgian Federal Public Service of Foreign Affairs has partnered with EDRC to organize a seminar that explores the possible security implications of these unprecedented techniques and take stock of the current academic thinking on the issue.
In addition, the event will address the frameworks for governing geoengineering from both a security and climate perspective. The aim is to gather stakeholders from different backgrounds to stimulate an open exchange of ideas, to raise awareness and to contribute to further policy development.
Specific questions to be addressed include:
How might geoengineering designed to reflect back solar radiation help mitigate the climate crisis?
What are the potential security consequences from efforts to use geoengineering for this beneficial reason?
Are there potential adverse security risks from other forms of geoengineering?
How should the precautionary principle operate to assess the potentially unintended consequences of geoengineering?
What frameworks should be considered for governing geoengineering from both a security and climate perspective?