Is the DRC a Lost Cause?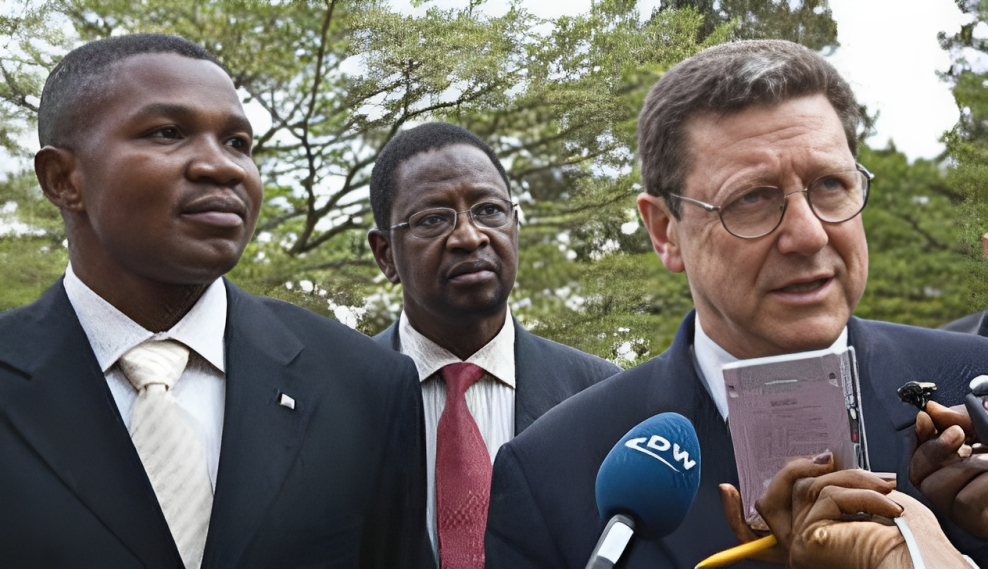 Date
16 November 2023
Time
10:00-11:30
Organisation
Egmont Institute
WATCH THE REPLAY OF THE WEBINAR HERE
This webinar will feature Mr. Alan Doss, former Special Representative of the Secretary-General of the UN Peacekeeping Mission in the DRC, Chair of the advisory board of the Oxford Global Society and former president of the Kofi Annan Foundation.
As the DRC approaches its fourth presidential elections since the official end of the Congo Wars, the situation is fraught with instability. Armed non-state actors in the East are causing record figures of internally displaced populations, while regional turmoil and interventions have contributed to renewed tensions between Rwanda and the DRC.
Politically, a fragmented opposition is up against a President which has stacked the cards to stay in power for another mandate, while the two decade-long UN mission is pushed to leave the country. Drawing on his long-term experience and knowledge, Mr Doss will address these challenges in this webinar with Mr Renier Nijskens, former Belgian Ambassador to Kinshasa and previous Special Envoy for the Great Lakes Region, as discussant. The seminar is chaired by Dr. Nina Wilén, Director of the Africa Programme.