Lessons learned from the banking crisis: Fit for the future?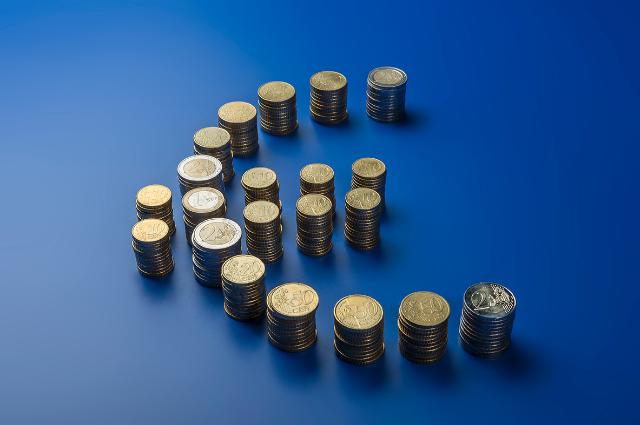 Location
Egmont Palace, 8 bis Place du Petit Sablon, 1000 Brussels.
During the conference a distinguished panel will discuss the current challenges and possible solutions for financial stability in Europe.
Programme:
18.00 – 18.30 : Registration
18.30 – 19.45 : Lessons learned from the banking crisis: fit for the future? Key note speech and panel discussion
Welcome by Ambassador JohanVerbeke, Director General of the Egmont Institute.
Moderator : David Bauer, Managing Partner DLA Piper Austria.
Speakers:
Herman Van Rompuy

, Former President of the European Council and Former Belgian Prime Minister. During Herman Van Rompuy's presidency, a consensus was found on the European single resolution mechanism and the Bank Resolution and Recovery Directive was issued.
Jan Smets, Governor of the National Bank of Belgium. Jan Smets is the governor of the National Bank of Belgium and is a member of the European Central Bank's Governing Council and General Council. Previously, he was Chief of Staff of former Belgian Prime Ministers, he has been Director of the National Bank of Belgium where he was responsible for the introduction of the euro as Commissioner General.
Joanne Kellerman, Board Member of the Single Resolution Board and Director of Resolutions and Decisions. Joanne Kellermann is a Member of the Single Resolution Board since its inception in 2015 and is the SRB's Director of Resolution Planning and Decision.
Joris Luyendijk, Investigative journalist, author of Swimming with Sharks: My Journey Into the World of the Bankers and former writer of the Guardian's Banking Blog. Joris Luyendijk is a Dutch author and journalist who spent two years interviewing 'banking insiders' for an anthropological blog on banking culture for the Guardian newspaper.

Laura Ahto

, President and CEO of BNY Mellon's European Bank
Conclusion by Prof. Dr. Alexander Mattelaer, Director of Egmont's Europe Programme and Professor at the Vrije Universiteit Brussel
20.00 – 21.30 : Reception and walking dinner
For security reasons, large bags and suitcases will not be permitted inside the Egmont Palace.
For more information on this event, please contact Inne Olders T: 02 500 15 87 or Fabian Willermain T: 02 213 70 12.
Photo credit: European Commission