Libya's enduring conflicts and Egypt's role in regional security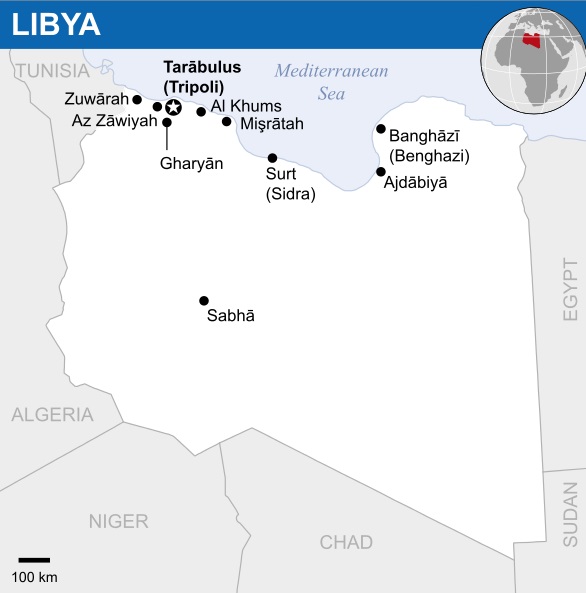 Since the signing of a political agreement in December 2015, little progress has been made in Libya towards the re-establishment of a central authority and conflict resolution. Is the Government of National Accord (GNA) on the path towards stabilizing Libya, or does its advent signal a new phase in the country's conflicts? Are regional governments, particularly Egypt, committed to supporting the GNA and implementation of the agreement, or are they supporting spoilers? Is the European Union providing effective support to stabilization in Libya? The panelists will discuss conflict dynamics in Libya and the role of Egypt in regional security taking also account of EU's approach toward the region.
Conference with Mr Wolfram Lacher & Dr Stephan Roll, Associates at the Middle East and Africa Research Division, German Institute for International and Security Affairs (SWP), Berlin.
Chair: Mr Marc Otte, Director Egmont Institute.
Discussant: Mr Lorenzo Kluzer, Desk officer for Libya, EEAS.
Participation by invitation only – Chatham House Rule !