Montenegro: 10 years of accession negotiations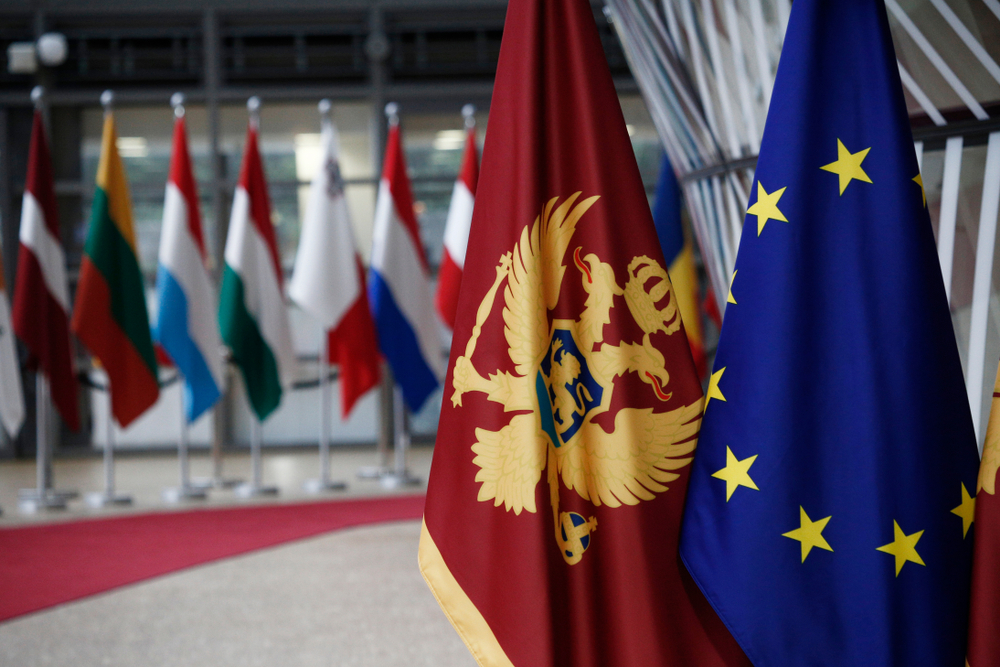 Date: 27 October 2021
Time: 17.00 – 18.00
Venue: Orange room in the Egmont Palace
Accession negotiations with Montenegro were opened in June 2012.
The public political commitment of the Montenegrin authorities to the strategic goal of European integration is regularly and consistently stated as the key priority for the country.
Three weeks after the meeting of the 27 Head of states and government of the EU and 6 candidate Western Balkan countries in Brdo Slovenia and a few days after the publication of the European Commission Enlargement Package for 2021, H.E. Sergej Sekulovic, Minister of the interior in the Government of Montenegro, will be visiting Brussels.
During his stay in the Belgian capital, Minister Sekulovic will meet several EU Commissioners as well as members of the European Parliament and high officials belonging to the European External Service.
On this occasion, H.E. Minister Sergej Sakulovic will give a presentation on Wednesday 27 October at 17:00 on the EU enlargement policy.
The meeting will be held in person in the premises of the Egmont Palace.
During his presentation, Minister Sakulovic will focus on:
The importance of the rule of law and Montenegro's achievements in meeting the benchmarks on Chapter 23 and Chapter 24.
The security aspects related to Enlargement policy.
The protection of Human and minority rights.
This event will be moderated by François Roux, Senior Advisor at Egmont.
An EU COVID certificate is required for all participants.
Places are limited for a selected audience only.