New Pact for Europe, first National Reflection Group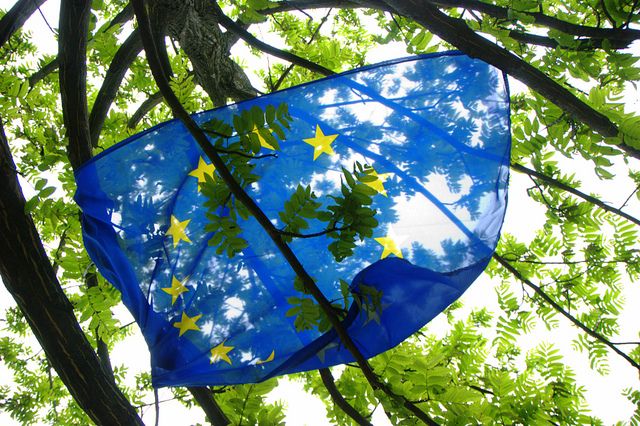 Location
Castel of Val Duchesse
The first National Reflection Group of the 'New Pact for Europe' was organized on the 26 may 2016 at the Castel of Val Duchesse. The next meeting will be in Finland for a transnational debate.
The New Pact for Europe project is a long process which will explore how the EU can better serve the interests of its member states and citizens, through a series of national and transnational debates on key policy. This will be done through discussions in National Reflection Groups created specifically for this purpose in ten EU countries as well as through transnational exchanges between these groups.
The ultimate aim of the NPE project is to elaborate a wider 'package deal' to equip the EU with the tools it needs to meet the internal and external challenges it faces, while also taking into account the diverse interests of its member states and citizens. The New Pact for Europe 2016-17 is coordinated by the King Baudouin Foundation and the European Policy Centre (EPC).
See photogallery.
(Photo credit: niccolo caranti, Flickr)