New Pact for Europe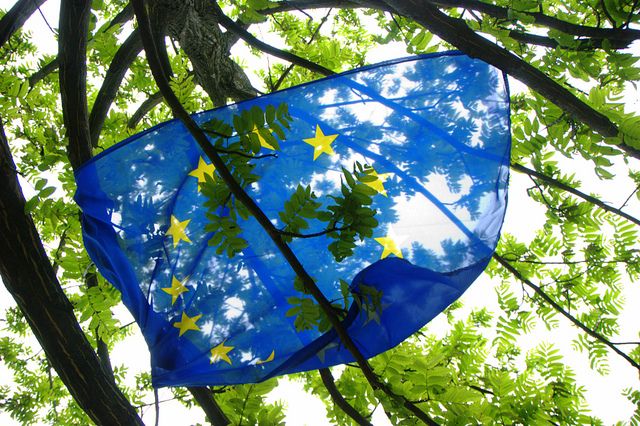 The New Pact for Europe project is a long process which explores how the EU can better serve the interests of its member states and citizens, through a series of national and transnational debates on key policies. Discussions are organized through National Reflection Groups created specifically for this purpose in twelve EU countries as well as through transnational exchanges between these groups.
Following the gathering of the Belgian National Reflection Group on 26 May 2016, the project has continued with the organization of Transnational Group meetings. After a first meeting with its Finnish counterpart on 27-28 October 2016 in Helsinki, the Belgian Group is now scheduled to meet with the Slovak National Reflection Group on 26 January 2017 in Brussels.
The purpose of this transnational meeting is to give to Belgian and Slovaks participants, the opportunity to exchange and debate on three major issues: economy, security & migration. Both groups are representing diverse stakeholders from civil society, academia, private sector and media.
The ultimate aim of the NPE project is to elaborate a wider 'package deal' to equip the EU with the tools it needs to meet the internal and external challenges it faces, while also taking into account the diverse interests of its member states and citizens.
The New Pact for Europe 2016-17 is coordinated by the King Baudouin Foundation and the European Policy Centre (EPC).
(Photo credit: niccolo caranti, Flickr)
Photogallery: