Next Steps in the EU Response to Russian Aggression: Building Unity from Diversity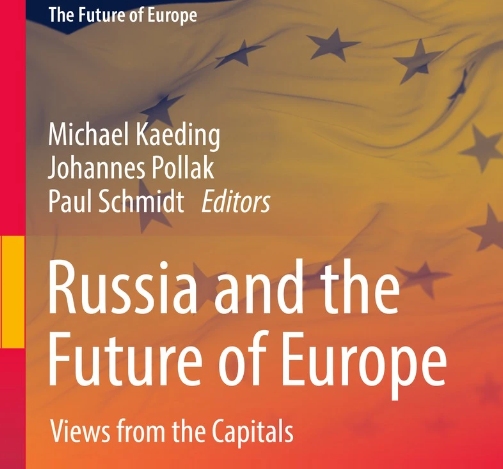 Date
10 October 2022
Time
18:00-19:30
Location
Club Prince Albert, Rue des Petits Carmes 20, 1000 Brussels
Type of Event
Panel Debate
Organisation
Tepsa and Egmont Institute
Watch the recording of the event here.
In cooperation with the EGMONT Royal Institute for International Relations, TEPSA is organising a public debate on the next steps Europe can take in order to respond to Russia's war of aggression against Ukraine. Bound by the motto "United in Diversity", the EU nevertheless suffers from great diversity in the political priorities of its 27 Member States, making it difficult to speak with a single voice especially in the area of foreign policy. In this debate, we seek to find a path forward to build unity from diversity, and level up the EU's response to Russia's crime of aggression.
This event takes place in the framework of the book "Russia and the Future of Europe: Views from the Capitals", co-edited by Michael Kaeding, Johannes Pollak and Paul Schmidt and published by Springer. You can learn more about the book
here
.