Presentation of the EPC Outlook paper: Europe in the world in 2023: Learning the language of power?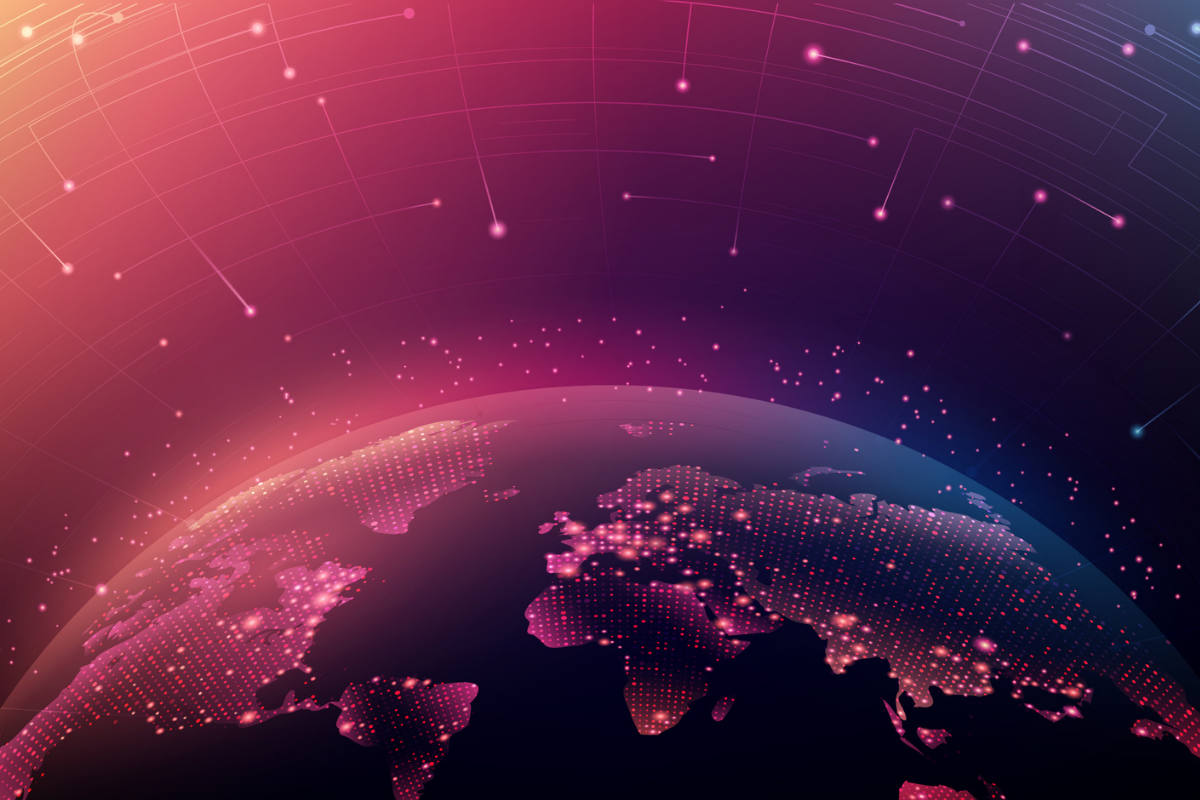 Date
25 April 2023
Time
12:30-14:00
Location
Hybrid (Meeting room of the Egmont Institute / Online)
Type of Event
Presentation
Organisation
Egmont Institute
The Egmont Foresight Network is pleased and honoured to welcome you to the presentation of the new EPC Outlook Paper: "Europe in the world in 2023: Learning the language of power?".
Ricardo Borges de Castro, Associate Director and Head of the Europe in the World Programme at the European Policy Centre, along with other contributors, will present the paper on Tuesday 25 April, on the premises of Egmont Institute (Rue des Petits Carmes 24A, 1000 Brussels), between 12:30 and 14:00 in a hybrid format. You will have the opportunity to attend this meeting either in person or online.
The second edition of the EPC Outlook Paper presents a comprehensive overview of the main developments on the global stage in 2023. The paper analyses and highlights how these developments will impact the EU's role in the world and outlines what the EU and member states can do to continue learning and speaking the language of power.
Rather than being an exercise in prediction, the Outlook Paper aims to be a navigation guide for the year ahead. 2023 will likely be a turbulent year for the European Union. Russia's war in Ukraine will continue to be the main challenge for the country and its Western allies. As the Kremlin continues to use all weapons available to pursue its revisionist agenda, the burden of the war and post-war recovery needs will intensify with the prolongation of the conflict.
At the same time, the EU must deal with emerging tensions in its relationship with the US, which risk undermining the recent transatlantic comeback. It must also avoid further deterioration of its relationship with China, closely monitoring the country's ties with Russia.
Beyond these immediate challenges, the EU will need to adapt to profound structural developments within global geopolitics, such as the shifting nature of power, the return of hard politics and great power competition, and the increasing importance of competition and confrontation in the geo-economic system. Energy security, the EU's ambitions for security and defence, and the 'rhetoric-credibility' gap vis-à-vis its enlargement policy are other matters of concern that will have a major influence on EU policymaking.
Please register by Friday 21 April stating your preference to join the meeting in person (subject to seat availability) or online. Should you have any further questions, please do not hesitate to contact Lila Djait at l.djait@egmontinstitute.be.