Prolifération de la désinformation : le numérique est-il devenu un enjeu important au Sahel ?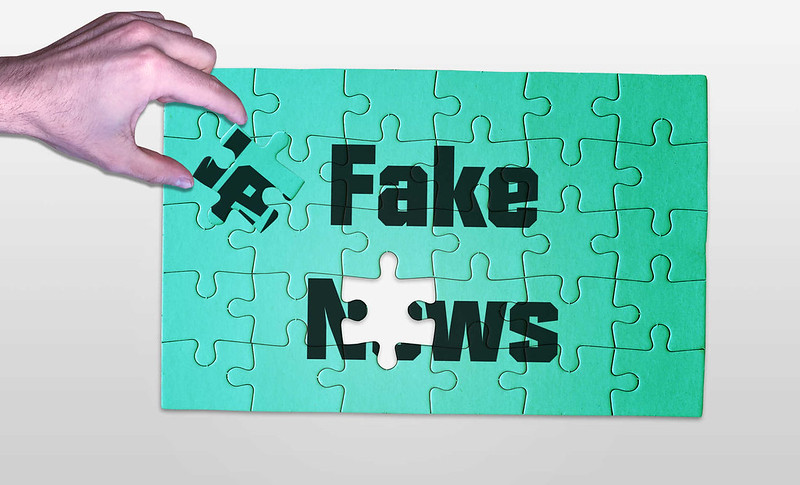 Date
3 October 2022
Time
10:30-12:00
Location
Meeting room of the Egmont Institute, Rue des Petits Carmes 24A, B-1000 Brussels
Organisation
L'Institut Egmont et Search for Common Ground
Alors que les Sahéliens se connectent en ligne, leur région fait face à des défis importants, notamment l'extrémisme violent, l'instabilité politique et la violence locale. Ces défis et la compétition géopolitique affectent la transition numérique et plusieurs dérives sont observées, en l'occurrence la désinformation, les fausses informations et la mal-information. Mais ces dérives ne doivent pas cacher les opportunités que présentent le numérique, et qui méritent l'attention des acteurs locaux et internationaux pour renverser la tendance. Habibou Bako, Chargé du Plaidoyer pour le Sahel à Search For Common Ground présentera les données et perspectives issues du travail de Search for Common Ground sur les dynamiques en ligne et numérique publié dans la note d'analyse intitulée : Conflit et Espace en ligne au Sahel
Le séminaire se tiendra en français.
Veuillez vous inscrire  avant le 30 Septembre
(Photo credit: Christoph Scholtz)