Protection of Civilians in the Sahel: looking at the conflict from Niger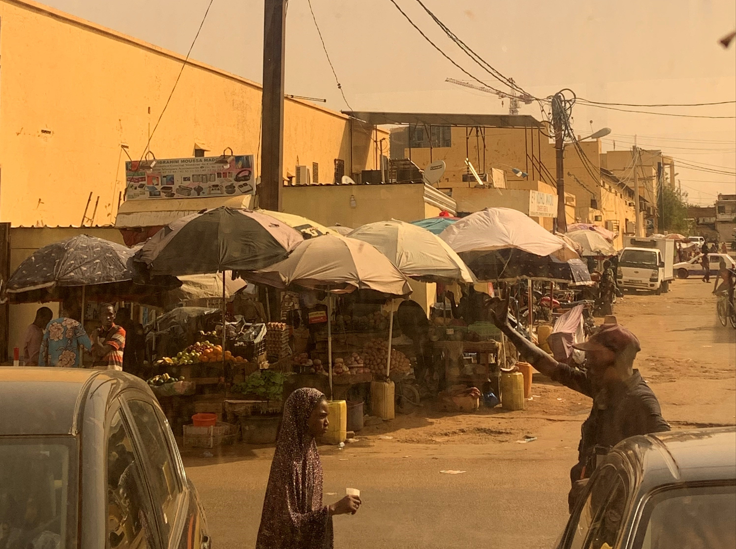 Date
11 July 2022
Time
14:00-15:30
Location
Meeting room of the Egmont Institute
Type of Event
Africa Meeting
Organisation
Egmont Institute
Presentation by Delina Gohxo, Associate fellow, Egmont Institute and PhD Candidate at Scuola Normale Superiore in Florence, based in Niamey.
The meeting will be moderated by Nina Wilén, Director of the Africa Programme at the Egmont Institute.
Our Associate Fellow Delina Gohxo will present her Africa Policy Brief "Protecting Civilians From Those Who Should Protect Them" and give an update on her fieldwork in Niger since the announcement of the French withdrawal from Mali.
As violent attacks targeting civilians in the Sahel region of West Africa are mounting, allegations of abuses perpetrated by Sahelian armed forces share the news with attacks committed by non-state armed groups. This brief analyses the main shortcomings within the governments of Mali, Burkina Faso and Niger with regard to ensuring meaningful Protection of Civilians (PoC) from their own security and defence forces. It finds that formal, structural measures to address state security forces' abuse of civilians is lacking in all three states, although some promising initiatives to build trust between security forces and civilians have been held on a local level. On a regional level, the OHCHR-mandated Human Rights Compliance Framework, which has partially been adopted by regional force Force Conjointe – G5 Sahel (FC-G5S), represents an example of a mechanism that could ensure better protection of civilians both for the region, and on a national level. However, the advent of Russian paramilitary group Wagner in Mali and the FC-G5S loss of relevance is challenging all optimistic forecasting.
Registrations closed.