La radicalisation en prison : entre mythes et défis – De radicalisering in de gevangenis: tussen mythes en uitdagingen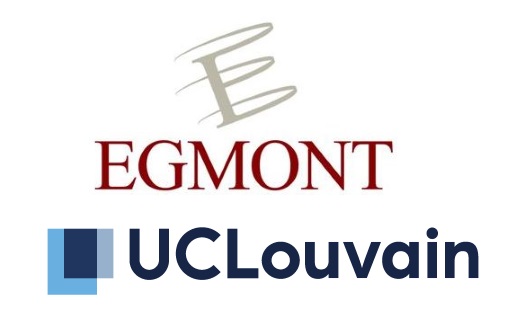 This expert seminar on radicalisation in prison, by invitation only, is jointly organised by the Egmont Institute and the Université Catholique de Louvain (UCL), with the support of BELSPO.
***
La radicalisation en prison est souvent mentionnée dans les médias, et fait l'objet de nombreux fantasmes. Mais quelle est l'ampleur réelle de ce phénomène, quels sont ses ressorts, et comment y faire face ? Durant cette journée, différents intervenants partageront leurs observations et recommandations. Un premier panel présentera les résultats de différentes recherches scientifiques, belges et internationales, levant un certain nombre de mythes sur une radicalisation parfois perçue comme inévitable et omniprésente. Un deuxième panel présentera les dispositifs et pratiques d'évaluation de la radicalisation des détenus, et les mesures de contrôle mises en place. Enfin, un dernier panel discutera des dispositifs et pratiques de préparation des détenus « radicalisés » à leur réinsertion sociale.
***
De radicalisering in de gevangenis wordt vaak vermeld in de media en leidt tot vele fantasieën.
Maar wat is de werkelijke omvang van dit fenomeen, wat is de veerkracht, en hoe pakt men dit aan?
Meerdere sprekers zullen hun inzicht en aanbevelingen gedurende de dag delen. Een eerste panel zal de resultaten van verschillende Belgische en internationale wetenschappelijke onderzoeken voorstellen. Deze zullen een aantal mythen over radicalisering ontkrachten die vaak als onvermijdbaar en alomtegenwoordig beschouwd worden. Een tweede panel zal de evaluatie mechanismen voor radicalisering van gedetineerden toelichten evenals de controlemaatregelen die ingevoerd zijn. Het laatste panel zal de inzet van mensen en middelen bekijken die worden gebruikt voor de re-integratie van "geradicaliseerde" gedetineerden.