Returnees in the Maghreb: A European perspective (FULLY BOOKED)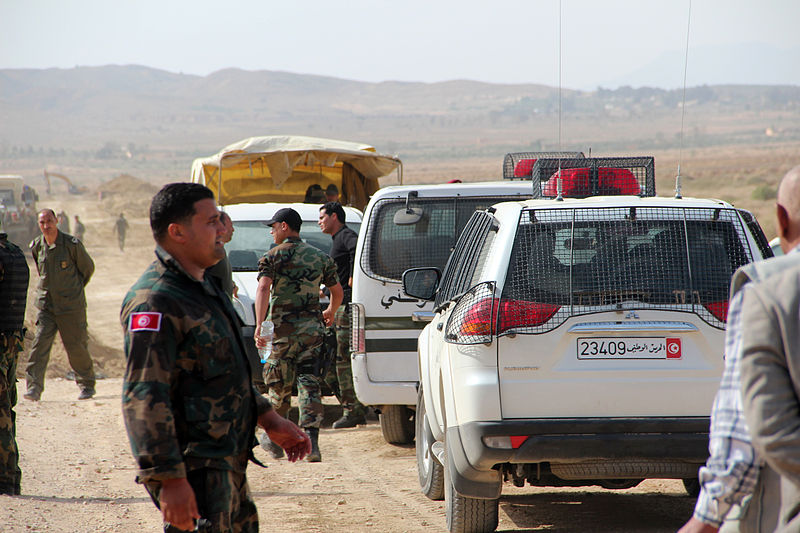 Location
Egmont Palace, 8bis Petit Sablon Square, Brussels
Countries of the Maghreb have seen an unprecedented number of citizens travel to Syria and Iraq, to fight along jihadi groups. A number of these fighters have already returned, posing a number of security challenges. Others are still in the Levant, and could constitute a long-term security liability. This event will discuss this challenge from a European perspective – what are the risks and challenges of a strengthening of jihadi movements in the region? It will also reflect on the contribution of the EU in the region, in terms of counter-terrorism and counter-radicalization.

Programme:
10h: Registration
10h30: Welcoming remarks by Denis Schrey
10h35: Introduction by Thomas Renard, author of a study on "Returnees in the Maghreb"
10h50: Comments by Gilles de Kerchove, EU Counter-Terrorism Coordinator  (CONFIRMED)
11h10: Discussion
12h: End
FULLY BOOKED.
(Photo credit: Wikimedia Commons)